Weber High School

In Memory
Serge Benson Simmons
---
Serge Benson Simmons
March 24, 1944 ~ November 3, 1969

---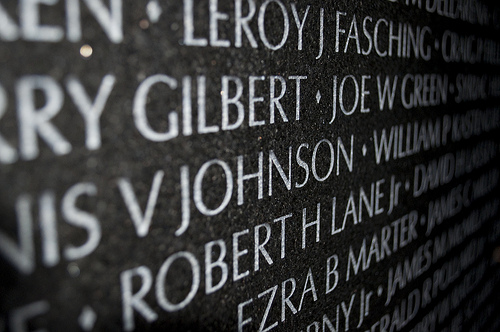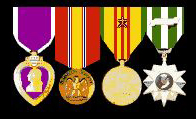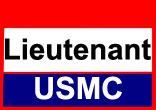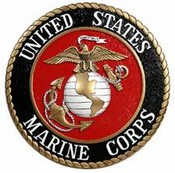 FARR WEST, Utah -
No full obituary was ever published on Serge Simmons, who died in in combat during the Vietnam War as a US Marine First Lieutenant, though a few news stories were. He's also since been memorialized in other ways, e.g., with a ball park, Serge Benson Simmons Field, near Fort Buena Ventura in Ogden, Utah dedicated in his name.
The articles from the time are below along with a number of pictures and other documents which have been provided by Serge's widow, our Classmate Jane Chugg Renstrom, to help tell his story, and she has added more materials in her comments following this profile.
---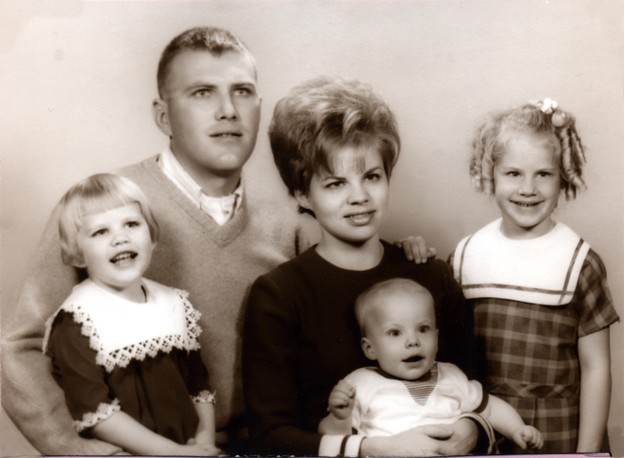 Wendy, Serge, Jane, Tim, and Chantile Simmons Family, 1968
---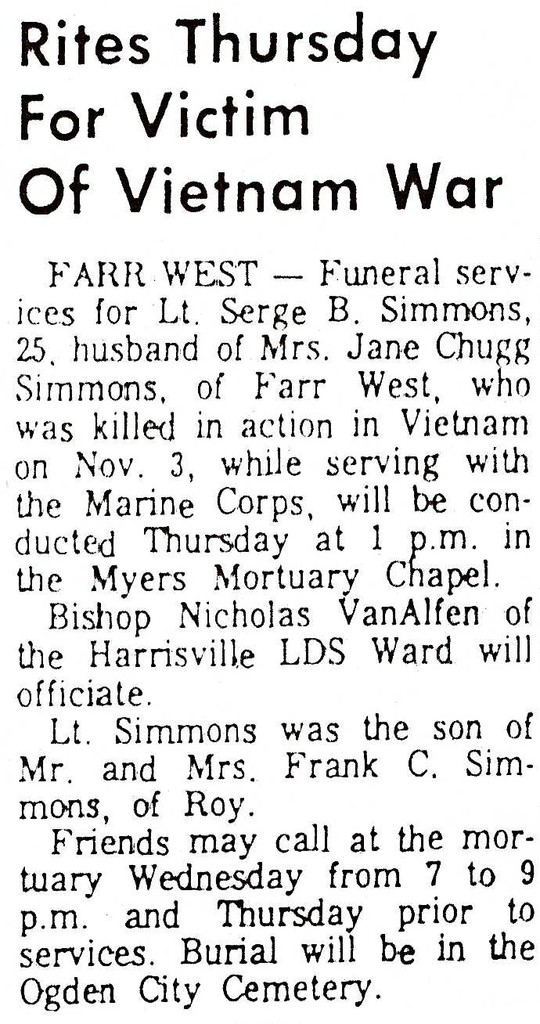 ---
"...Days in the life..."
(More photos appear in the comments by Jane Chugg Renstrom below this post)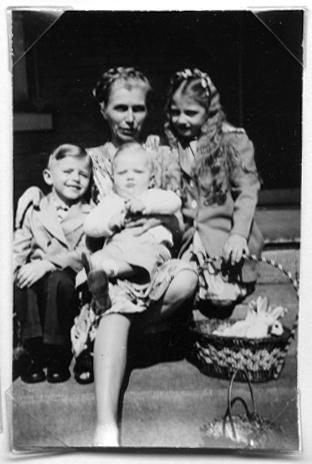 Serge, Mom (Sergene), David, Linda Lou Simmons, approximately 1947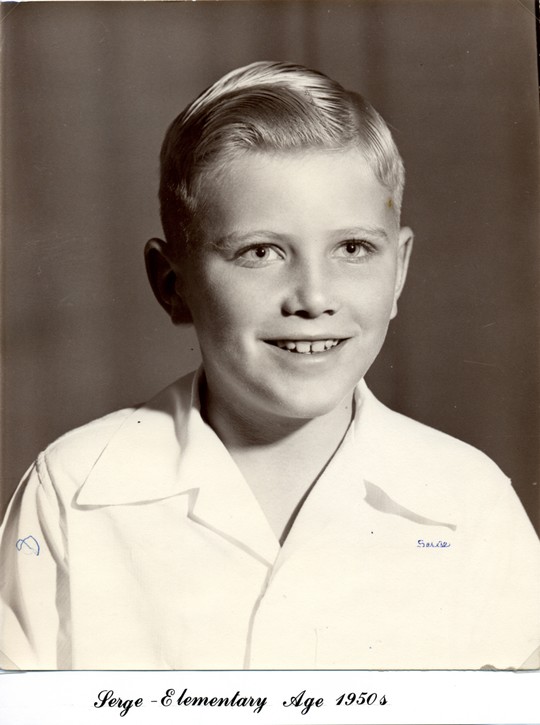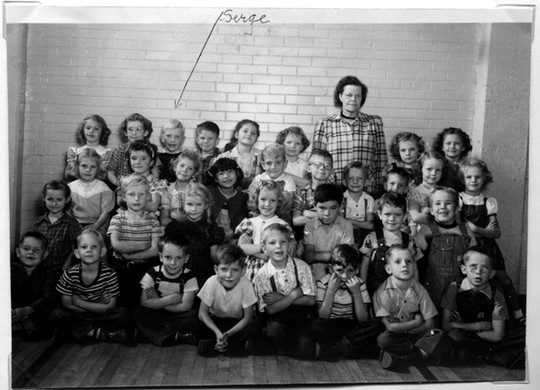 Elementary class, approximately 1952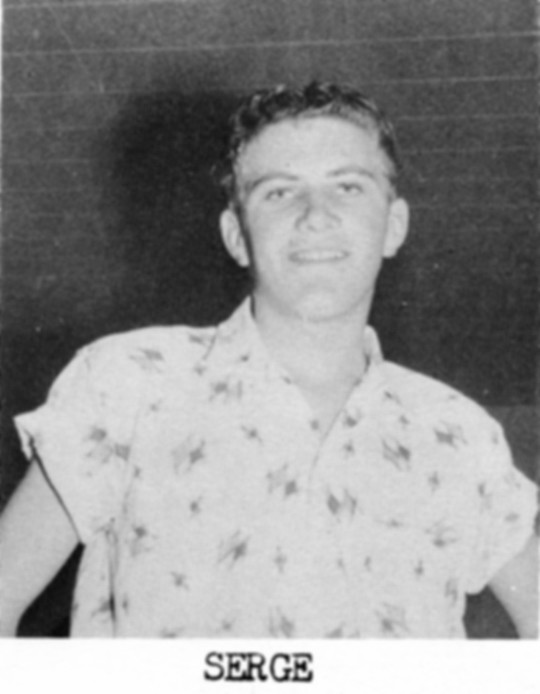 Roy Jr. High Class President, 1958-59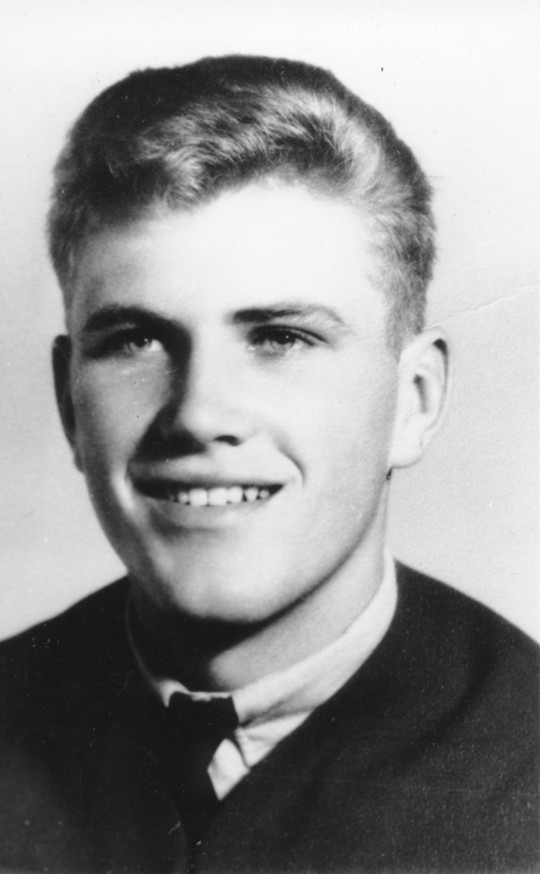 As we knew him at Weber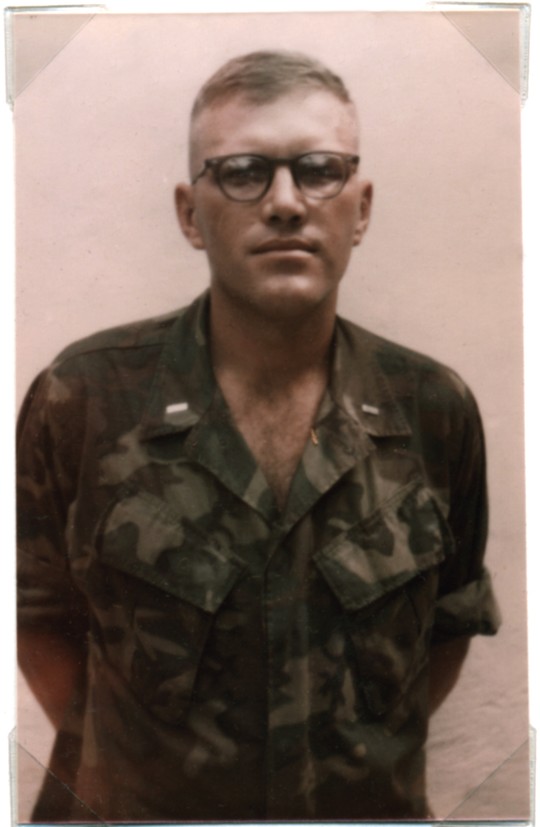 As a Marine...
....And, finally below, in his own hand, meditating on the nature of life and love...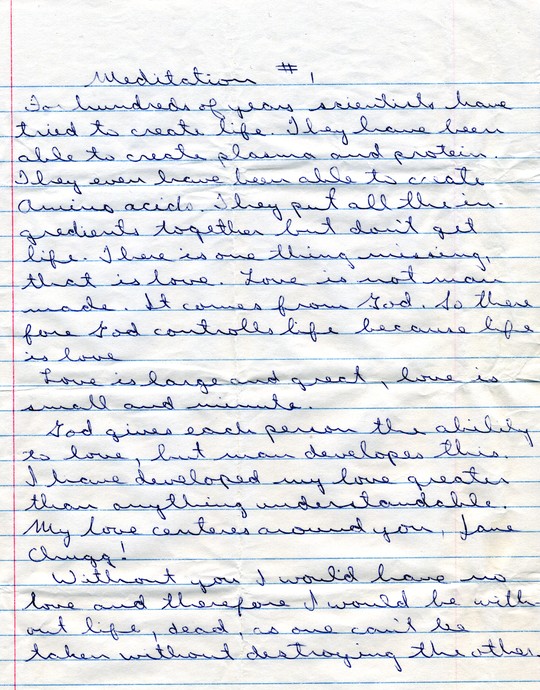 ---
The Committee also thanks Classmates Jim "Maynard" Keller and Linda Fowers Thurgood for their assistance in gathering, restoring and posting these materials. Page posted 4/25/2012
---