Weber High School

In Memory
Bonnie Souter (Cardwell)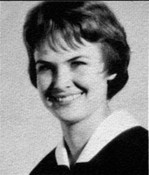 ---
Bonnie Souter Cardwell
April 7, 1944 ~ November 3, 2007

---
OGDEN, Utah -
Bonnie Souter Cardwell, 63 passed away suddenly on March 16, 2007 at her home. She was the oldest child and only daughter of Robert and Adele Souter.
Bonnie was born in Biwabik, MN an April 7, 1944. She was raised in Ogden and Roy, Utah, graduating from Weber High in 1962. She married Ralph A. Cardwell on October 8. 1966 in Jackson Hole, Wyoming. While the couple later divorced, Bonnie had two wonderful boys, whom she raised in the mountains of Utah, Idaho, and Wyoming - fishing, hiking, canoeing, rafting and working on many conservation activities.
While the boys were growing up, she returned to school and earned her B.S. from Weber State and later her M.S. from the University of Utah.
Her professional career spanned more than three decades as a treatment counselor and social worker. Some of the titles she held were Outpatient Director at Highland Ridge, Clinical Director at the Haven, instructor at the University of Utah, Director of Battered Women's Shelter at the YWCA and Hospice worker.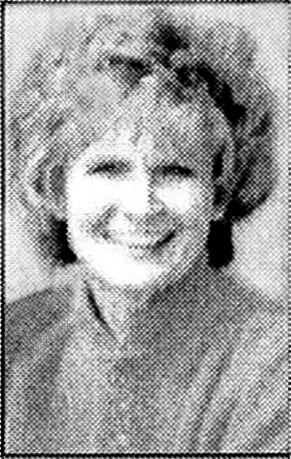 This is the only post-Weber photo we've been able to find. Please feel free to submit a better one. Meanwhile, however grainy, the smile is all Bonnie...
She was also a volunteer working with autistic children. Bonnie was a gifted healer and changed the lives of many patients. She also worked as an artist and brought a spirit of creativity with her everywhere.
Bonnie believed in protecting the environment and had a passion for being in the out of doors.
She loved floating the river, fishing at Flaming Gorge, photographing wild life and being at Coffeepot campground in Island Park, Idaho.
Bonnie was forever an optimist and her very positive outlook was inspiring to us all. Helping and loving others unconditionally was her strongest characteristic that we will all truly miss the most.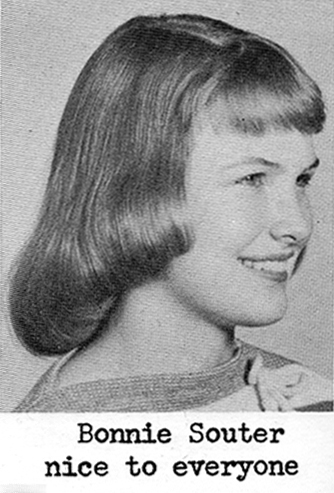 This Roy 1958-59 Yearbook caption had it just about right.... .
..some things never change about us.
She was survived by her two sons, Jason and Adam, her brothers Bob, Matt, Craig, and Kelly, eight nieces, nine nephews, and the real love of her life, her grandsons, little Jack and baby Thomas.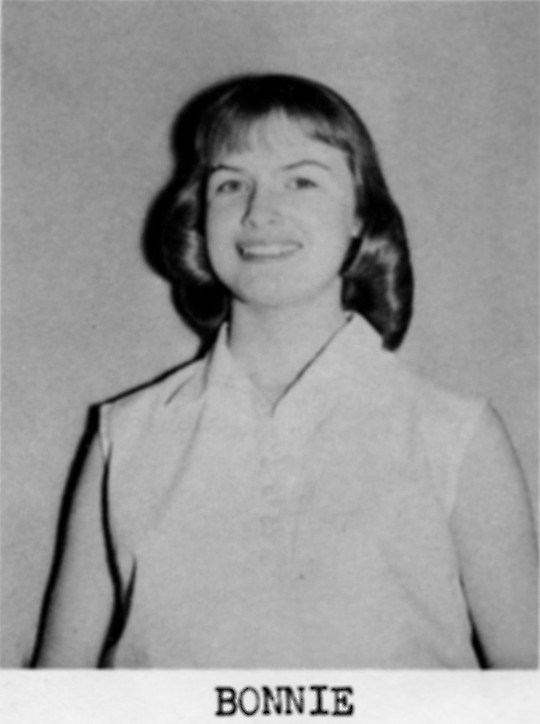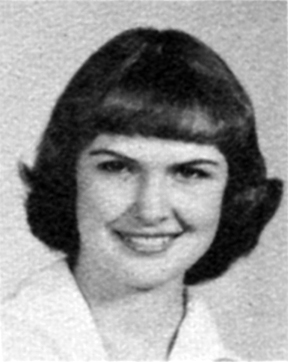 As 9th grade Class Officer and 11th grade yearbook photo
Funeral services were held Saturday, March 24, 2007 at 12 noon at Elim Lutheran Church, 575 23rd Street in Ogden. Friends and family were invited to visit at the Church on Saturday from 11 am to 12 noon.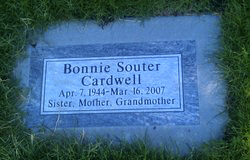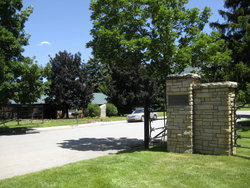 Interment was in Lindquist's Washington Heights Memorial Park, 4500 Washington Blvd, Ogden, Utah.
---
The Committee extends its sincere appreciation to Classmates Earl Henstra, Jane Chugg Renstrom, Jim Keller and Linda Fowers Thurgood for locating, providing and assembling these materials. Obituary adapted from the Ogden Standard Examiner which was published several days after Bonnie's passing. Condolence comments may be available on the Lindquist Mortuary website.
---