Weber High School

In Memory
Randy Lasater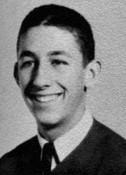 ---
Randall "Randy" Lynn Lasater
October 9, 1944 ~ December 14, 2011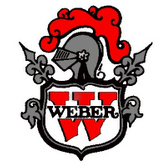 ---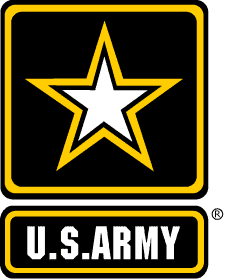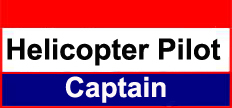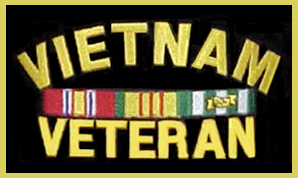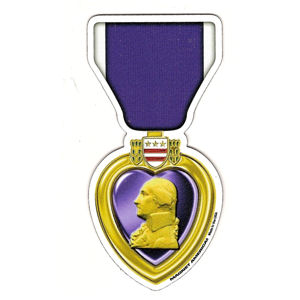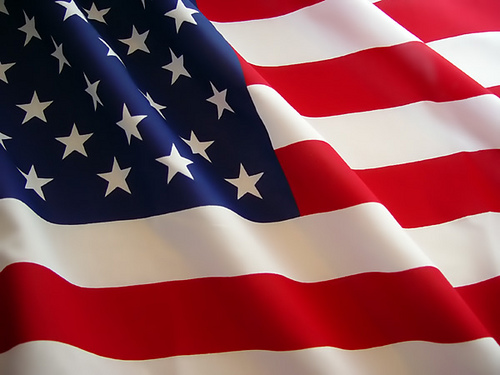 SALT LAKE CITY, Utah -
Randall "Randy" Lynn Lasater, 67, passed away December 14, 2011, at the Veteran's Hospital in Salt Lake City, Utah.
He was born October 9,1944, to Robert B. and Rowena Lasater in Ogden, Utah. He was raised in a warm and loving family surrounded by eight brothers and sisters.
Randy graduated from Weber High in 1962, where his Senior Accomplishments in the yearbook list "Spanish Club, Football Manager and Lunchline Committee." He was also an LDS Seminary graduate.
He played the guitar and sang beautifully. He was also an accomplished horseman.
He served with honor in the US Army during the Vietnam Conflict as a helicopter pilot, achieving the rank of Captain. As a result of his service, he suffered Post Traumatic Stress Syndrome which led to a series of health problems eventually contributing to his death.
He was survived by his three children, Brooke Casey) Rhyan, Eldorado Hills, CA; Dana (Alan) Von Holten, Eudora, KS; Blake Lasater, Walnut Creek, CA; three grandchildren, Madelyn and Timothy Rhyan and Brady Von Holten; two brothers, John R. Lasater, North Ogden and Kent Lasater, South Ogden; two sisters, Diane Nielsen, Harrisville and Valerie Updike, Peoria, AZ.
He was preceded in death by his parents, one brother and two sisters.
As per his wishes cremation was held. A Celebration of his Life was scheduled to be held in the spring of 2012 with his ashes scattered from a helicopter over the Monte Cristo Mountains.
---
Above adapted from the Salt Lake Tribune, January 8, 2012
Link at: http://www.legacy.com/obituaries/saltlaketribune/obituary.aspx?n=randall-lasater&pid=155343305 The class In Memory Project extends its thanks to Classmates Linda Fowers Thurgood, David Stanger and James H. Keller for their assistance in providing and assembling these materials. Page upated: 7/24/2012.
---