Weber High School

In Memory
E. Clair Berlin
---
E. Clair Berlin (faculty member)
August 6, 1934 ~ April 18, 2016

---
HUNTSVILLE, UT
Mr. Berlin was a popular German teacher (and at his own initiative also a dance teacher) during our class days, and one we listed as a "Guest" member during the runup to the 50th Reunion, when we were looking for surviving teachers about whom we could get get any then current info.
He was also a Warrior himself (class of '52, a decade before us). He passed away in 2016, but the site has just learned of his passing. Thanks to Classmate Suzanne Wood Ferre for the information.

Here's his obituary (which is titled "E. Claire Berlin," but the obituary itself uses "Clair" without the "e):
---
St. George, UT – E. Clair Berlin He was born Aug 6,1934 in Ogden Utah, lovingly called 'Clair.' He passed on to the next life on Monday, April 18, 2016 after a battle with bone cancer. He was the son of Arnold A. & Margaret Berlin.
Clair a member of the Church of Jesus Christ of Latter Day Saints was a vibrant, loving ,happy, social man who loved life his family and friends. He taught the Gospel Doctrine class for thirteen years. Served two missions, one in Switzerland at eighteen years old in 1956. The second one in Germany in 1992 . He had successful missions and loved foreign languages.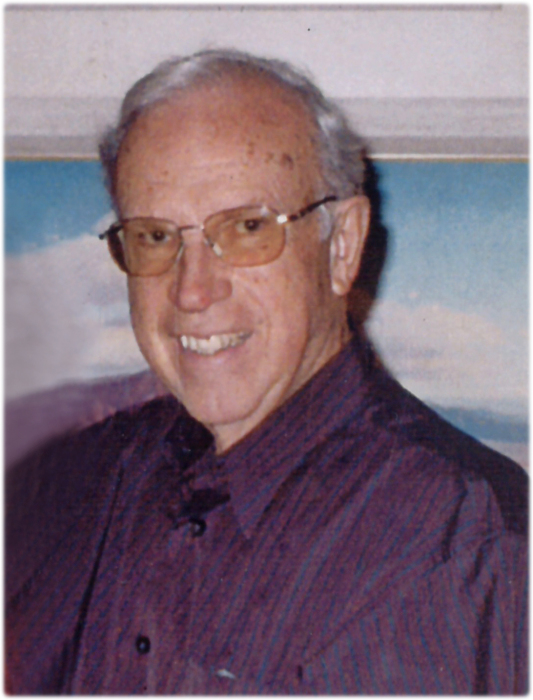 His mother who taught school many years in Huntsville, Utah. This wonderful woman helped him set the goal to become a German teacher.
He graduated from Weber High School in Ogden, Utah in 1952. He completed six years in the Air Force Reserves. He graduated again from Utah State University where he completed his bachelor's degree in 1959 with a major in Speech and a Minor in German. He went back to his Huntsville roots where he was offered a teaching job. He was to be a German and English teacher at Weber High School. While teaching at Weber High he started and taught a dance program.
Over 200 high school kids took part in and learned to dance from Clair. He got the name, " Mr. Dance Man". In September of 1961, he received a prestigious Honor Scholarship to Kent State University in Ohio. This was to further his studies of the German foreign language. He received another Scholarship from Brigham Young University and studied at the German Institute.
In 1965 he was offered a teaching position at Garden Grove Unified School District in Southern California. He lived many years in California where he taught at Pacifica High School and Golden Gate College. He also became a representative of New York Life Insurance.
Clair loves people and gives happiness with his smile and good-natured joking. He touched the hearts of all. There were no strangers to Clair. His moto; "Don't Worry, Be Happy!- Keep a Smile on your face"!
While in Garden Grove, California he was Chairman in charge of several LDS church "Rose Bowl Dance Festivals". There were 10,000 dancers who filled the stadium and 50,000 spectators watching. He began as costume chairman and progressed to Chairman for three Rose Bowl Dance Festivals. Each Festival took one and a half years to be complete. The last one was on July 12,1980.
Clair came to Saint George in 2005 where he met and married Janet E. Taylor. He is survived by the following immediate family. His wife Janet of twelve years, his son Kanevin Berlin and his brother Dale Berlin and Dale's family. There are many close friends.
Clair always said, "It's better to be seen rather than be viewed." He was 'Viewed' Saturday, April 23, 2016 at the LDS chapel on 100 South 400 East, St. George, UT at 9:30 am. Funeral Services followed at 11:00 am. There was a Military and Balloon release celebration in the parking lot after the funeral. Lunch was then served by the 5th Ward Relief Society directly after.
Burial was in the Huntsville, Utah cemetery at 12:30 pm on April 27, 2016 with Dale Berlin conducting.
http://www.mcmillanmortuary.com/notices/EClaire-Berlin
---