Weber High School

In Memory
Lowell Tomas Wayment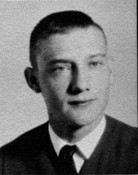 ---
Lowell Thomas Wayment
March 13, 1944 ~ June 15, 2016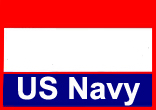 ---
HEMET, California -
Lowell Tomas Wayment, 72 of Hemet, California passed away on Wednesday, June 15, 2016, at Scripps Memorial Hospital La Jolla in La Jolla, California.
He was born on Monday, March 13, 1944, and was the son of the late Russell and Florence (Fowers) Wayment.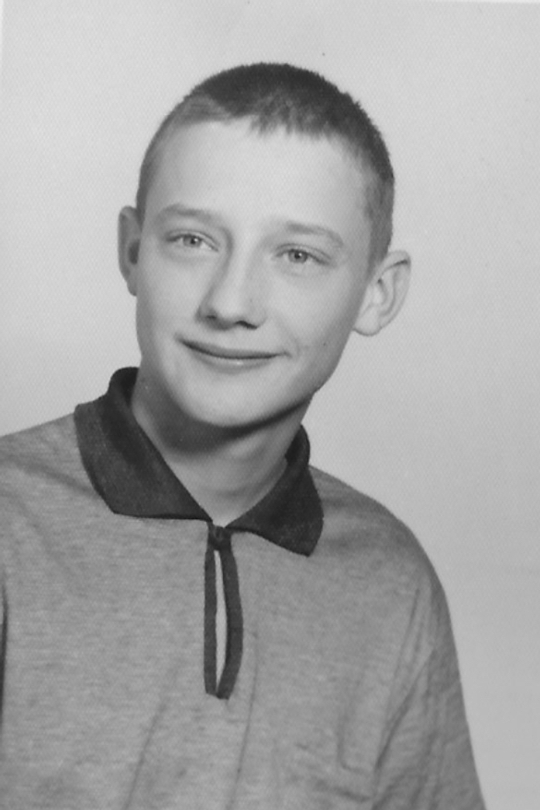 Growing up on a large dairy farm in Warren, Utah, Lowell learned the value of hard work from his mother and father and a life-long love of farming.
He graduated from Weber High School in 1962 where he participated in wrestling and Acapella Choir, and also graduated from Seminary.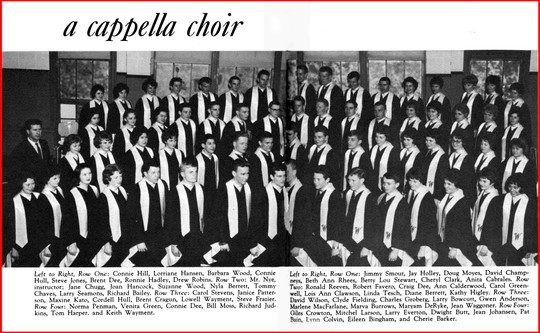 (Lowell is in the third row, sixth from left)
He soon entered the Language Training Center to serve a Latter Day Saint mission on April 2, 1963, and served two years in the Central British Mission. Upon returning home he continued on to finishing his education at Weber State University and met and married his lovely wife Linda Stratford on January 14, 1966. The romance began with Lowell buying a watermelon at the local grocery store where Linda worked at the time, so that he had an excuse to ask her on a date.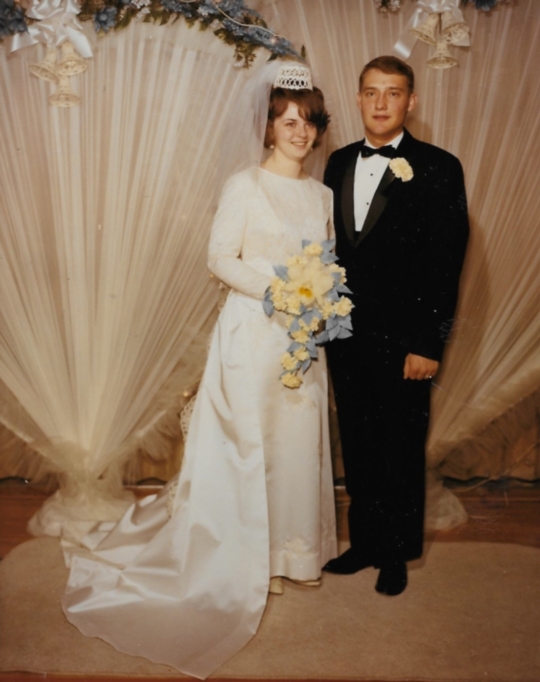 After graduating from Weber State College in 1969 with a degree in Chemistry, Lowell was accepted to the dental program at the University of Louisville. Toward the end of dental school, Lowell enlisted in the Navy as an Officer.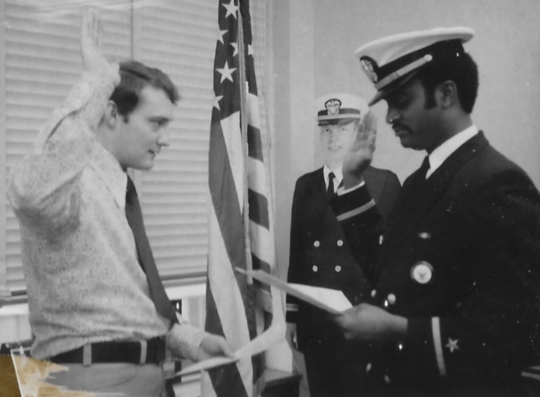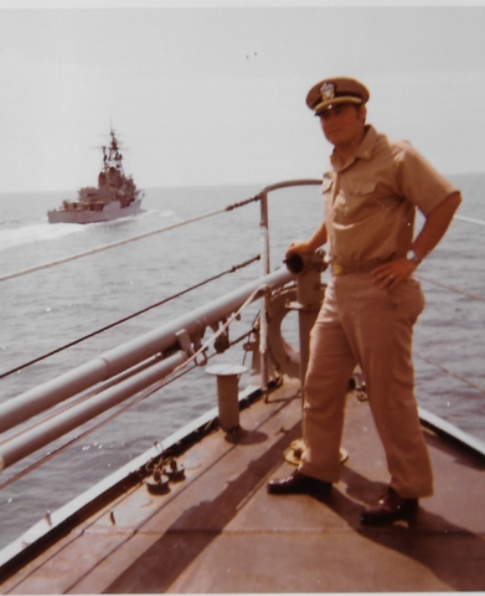 The couple was blessed with three children during these years: Michael, Thomas, and Rebecca. Upon graduation from dental school, his family of five moved to San Diego, where he began practicing dentistry in 1974 at the Naval Amphibious Base Coronado, in Coronado California.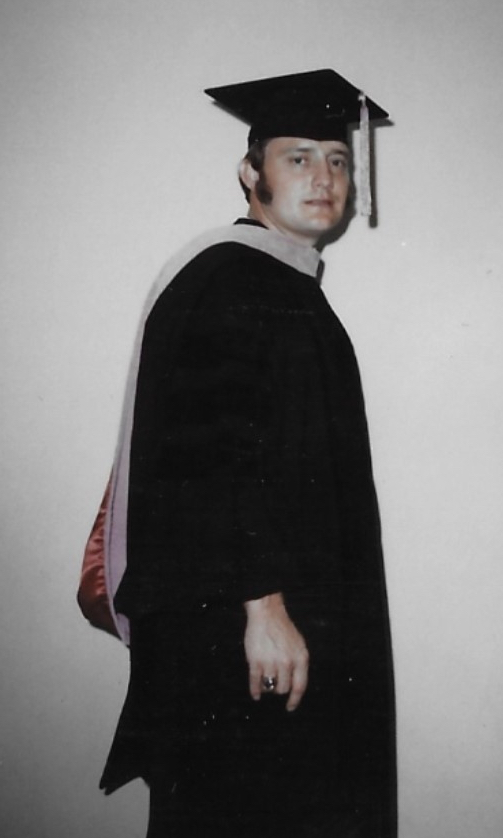 While living in San Diego, Lowell and Linda welcomed their fourth child Joshua – the one they claimed was born at the zoo, since the Naval Hospital was situated near the San Diego Zoo.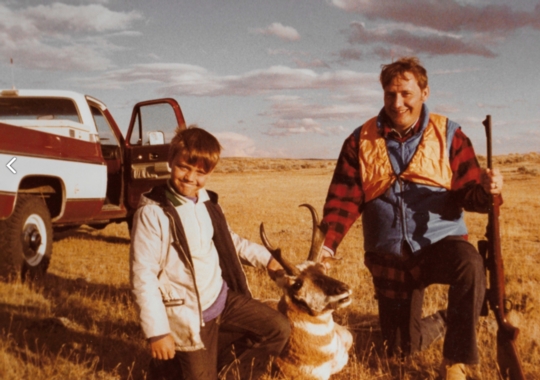 Upon completing his service in the Navy, Lowell entered into a partnership with Dr. Heber Dunn and formed a dental practice in the Hemet/San Jacinto valley. The practice began in 1978 and continued serving the community for nearly 42 years.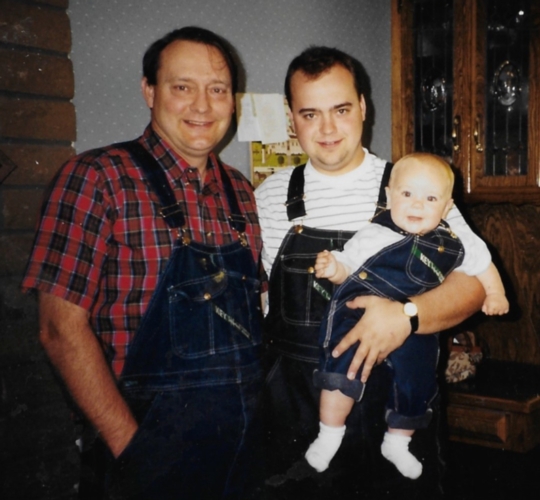 [ Note: All of the photos here and many more can currently be seen at: http://mcwanefamily.com/book-of-memories/2536089/Wayment-Lowell/view-photos.php ]
Thousands of patients in the valley and many outside regions were served by Dr. Wayment at one time or another. He was confident in his craft and loved being a dentist. Many of his patients commented that Dr. Wayment achieved what every good dentist hopes: to be a quick and painless dentist.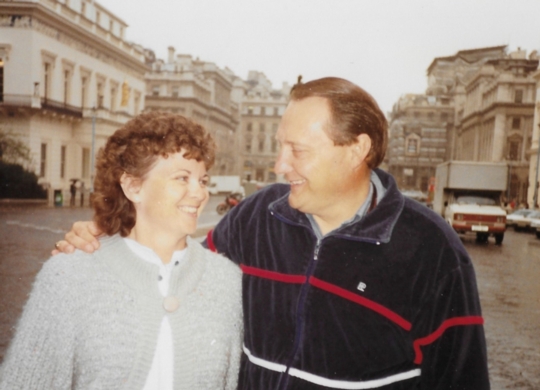 While in Hemet, Lowell and Linda welcomed three more children: Sariah, Matthew, and Emily. A long time garden enthusiast, Lowell kept a large garden and canned many vegetables like beans, tomatoes and corn. Annually, the family would get together to harvest, prepare and store the many varieties of vegetables. At different times, the family raised cows, pigs, turkeys and chickens.
Competitive in sports, Lowell picked up racquetball in college and won some tournaments and later joined the Hemet Racquetball Club where he played for several years. But, he found his true love later in golf.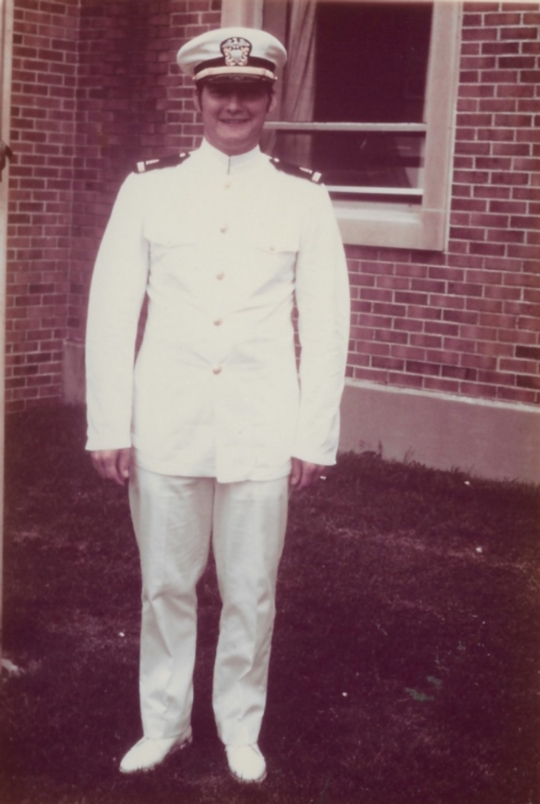 He was an avid golfer and prided himself on chipping one on the green followed by a clean putt for a birdie. His love of the game would mean that even after undergoing a medical procedure early in the week, he would try to make his tee time every Friday. Family members remember him explaining that he hoped the greens were good on the other side.
Lowell was active his entire life in the Church of Jesus Christ of Latter Day Saints. He served in numerous positions from Scouting, Seminary Teacher, Sunday School Teacher, Temple Worker, Bishopric, to the Stake Presidency. His most recent position was Gospel Doctrine Teacher where he served for over a decade. Many remember his lessons and style of teaching which always drew upon his deep love for the Savior and his teachings.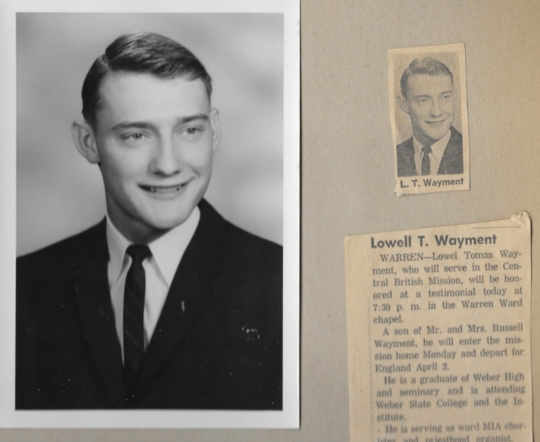 He loved his children and celebrated their success and was supportive in their struggles. His children are now spread out over the United States from California to Rhode Island. Many have attained professional degrees, own and manage businesses and continue to extend their families with 18 grandchildren. All celebrate Lowell's example as a beacon in their lives to follow for good and the love of family and of God.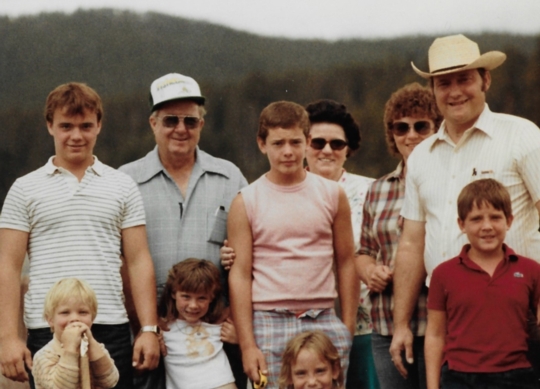 Preceding him in death are his brother Stanton Wayment. Surviving are his wife, Linda Wayment, sons, Michael Wayment ( April ), Thomas Wayment (Brandi) , Joshua Wayment ( Emily ) and Matthew Wayment, daughters, Rebecca Black( Aaron) , Sariah Timpson ( Ryan ) and Emily Walker ( Jeremy) , brothers, Glynn Wayment (Chyrrl) and John Wayment ( Carrie ) , sister, Joan Hatt.
There will be a viewing from 9:00 AM to 10:30 AM on Friday, June 24, 2016, at the LDS Hemet Stake Center, 425 N. Kirby St., Hemet, California, followed by the funeral service at 11:00 am.
Interment will be private at Warren-West Warren Cemetery, Ogden, UT on June 27th at 10:00 AM.
Dates and Info: April 2nd 1963 entered Mission Home to train and later serve a mission in London, England 1965 began attending Weber State university Married Linda Stratford, January 14, 1966. He graduated from high school in 1962. Left for mission in 1964. Graduated from college He Graduated dentistry December 1974 .He received rank of Lieutenant. Entered the navy 1975 Clinic 1975-1976
Condolences may be left at: http://mcwanefamily.com/book-of-memories/2536089/Wayment-Lowell/view-condolences.php
All of the photos here and more can ciurrently be seen at: http://mcwanefamily.com/book-of-memories/2536089/Wayment-Lowell/view-photos.php
---
The Commitee wishes to thank classmate Roger Stratford for providing us with news of Lowell's passing and "Maynard" James Keller for assembling the materials on the page.
Obituary: http://mcwanefamily.com/book-of-memories/2536089/Wayment-Lowell/obituary.php
Page posted: 6/22/2016; Last page update: 10/23/16
---