Weber High School

In Memory
Lynn Horace Thompson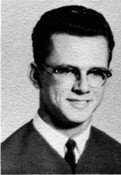 ---
Lynn Horace Thompson
February 8, 1944 ~ March 23, 2012

---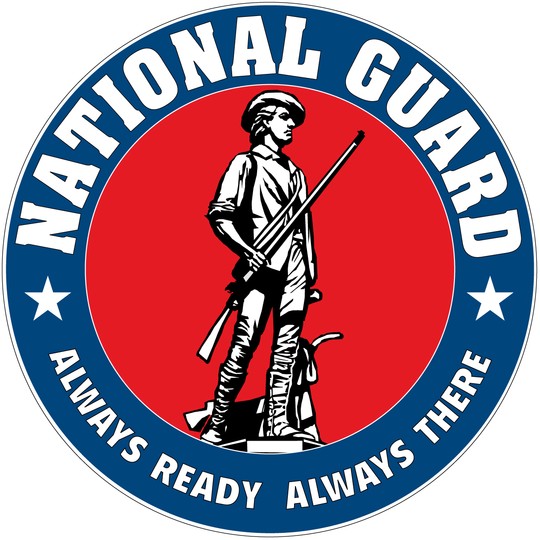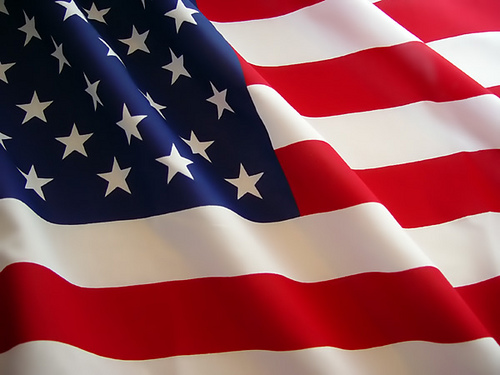 TROPHY CLUB, Texas -
Lynn Horace Thompson ("LT"), age 68, passed away on March 23, 2012 in Trophy Club, Texas. He was born on February 8, 1944 in Ogden, Utah to Lee Harold and Emily Elizabeth Dabb Thompson.
He was married four times, and the first three ended in divorce. However, the fourth was the love of his life Marsha Pinkston. They were married on April 26, 2008 in Ottawa, Kansas. She preceded him in death on September 26, 2010.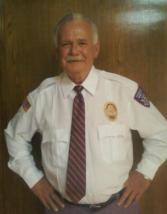 He was a former Utah Highway Patrolman, and National Guardsman. He worked in the trucking industry most of his life. He began as a driver working for many companies and worked his way up to a safety director for Dick Simon Trucking. In his last years he went back to driving his own truck with Marsha by his side. He had many close friends in the trucking industry, Arlin Pinkston was like a brother and King Simon was like a son to him - and many more very close to him.
In his younger years he graduated from Weber High School in Ogden in 1962. He enjoyed hunting, the outdoors, and going to rodeos. He always enjoyed 4-wheelin' whether it was in his "Little Red" Toyota pickup or on his four-wheeler. He had a great love for Yellowstone National Park, the Hawaiian Islands his Corvette club and golfing. Lynn was an active member of the Grapevine, Texas Elks Lodge.
He was survived by his children; Thad Lynn (Lisa) Thompson of Reno, Texas, and Tiffani (Jim) Graff of Cedar City, Utah. Along with six grandchildren one great grandchild three brothers Norman L. (Barbara) of Brigham City, Utah, Richard H. (Karen) of Layton, Utah, Bruce A. (Vicki) of Gunnison two sisters Barbara (Gary) Christensen of Ogden, Utah, Elaine (Douglas) Gibby of Brigham City, Utah and many nieces and nephews. He was also survived by 3 step children, 10 step-grandchildren, and 2 step-great-grandchildren.
He was preceded in death by his wife Marsha and a brother Ronald L Thompson. And he was also preceded in death by 2 step-grandchildren.
Private family services were held at a later date.
---
The following comments were posted on Lynn's online Guest Book:
---
Thompson Family:
Lynn and Marsha became part of our family, and we miss them. The trials they experienced in their short time together changed all of us. I will be forever grateful that my family was able to have those experiences, regardless of the pain their deaths have left behind. Marsha taught us patience in trials and forgiveness. I can still hear her voice saying, "Oh Lynn". Her faith, love, and generosity didn't fade even as her body did. Lynn's fortitude and support during Marsha's illness were a testament to how much he loved her. Lynn used his gruff exterior to shield himself, but underneath he had so much to share. He talked often of his life experiences, of regrets, and of his hope that things could be better. He hoped that the loss of relationships due to misunderstandings, hurt feelings, and the choices he wished could be "do-overs" would someday be healed.
I pray that your family will be able to find peace and forgiveness during this difficult time. There is always hope as long as we remember who we really are, sons and daughters of God, and that He loves us unconditionally.
Love,
Dean, Mica, Michael, Kayla, Jesse, and Josh (little Joshie to Lynn and Marsha)
---
Don Francis:
We were 2 young men working for Utah Wholesale Grocery.
He always helped anyone he could, was like a brother to me. Hardest worker in the company with awesome knowledge. In later years he helped me get a job with Ray Bethers Trucking, then trained me about flat-bedding. Has left a lasting legacy. You have a right to be so proud of him.
---
Aunt Maxine Dabb, Joan and Richard Ward:
To the Family of my cousin I would like to offer our Families' deepest sympathies for your loss. We all remember Lynn at a younger age when he and my brother John and Richard used to go out to the brick yard and mess around. We didn't know what they did out there but they were always going there when they were together. We hope you can all find peace within yourselves and the love of your extended family.
---
The Committee thanks the many classmates who sent us info about Lynn's passing and which is here taken from
www.sumortuary.com
.Thanks also to Classmate James Keller for the posting of the materials. Page posted 4/27/2012.
---