Weber High School

In Memory
Larry Bingham Seamons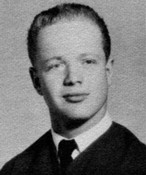 ---
Larry Bingham Seamons
July 4, 1944 - May 30, 2002

---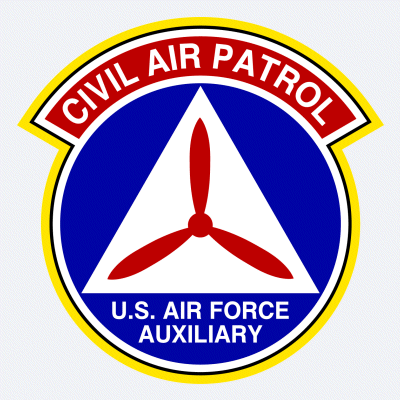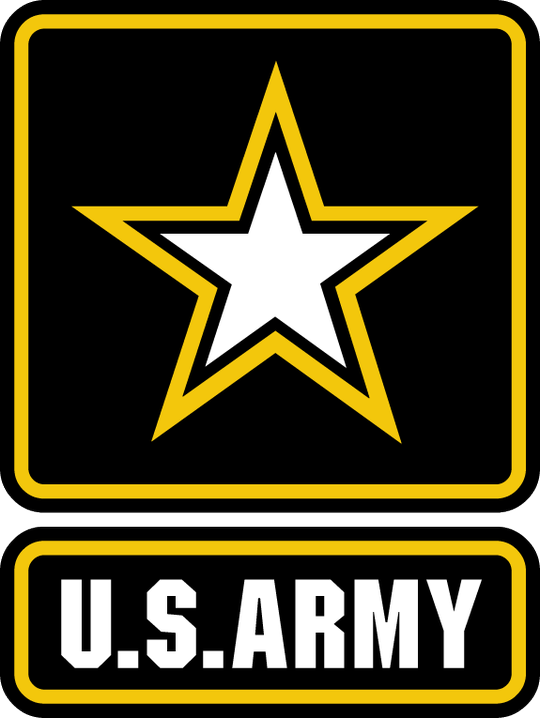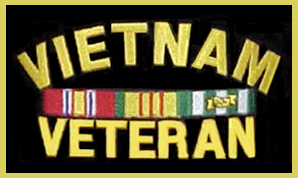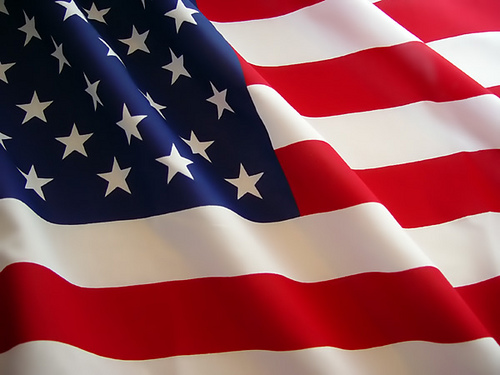 ROY, Utah -
Larry Bingham Seamons, 57, passed away on May 30, 2002, after a long term battle with lupus. He was born on July 4, 1944 in Preston, Idaho, to Harold Shaffer Seamons and Thelma Amanda Bingham.

He graduated from Weber High School in Ogden, Utah in 1962. His "Senior Accomplishments" in the 1962 Golden Spike listed "Civil Air Patrol, Acapella Choir, International Air Patrol and Air Cadet Exchange Program."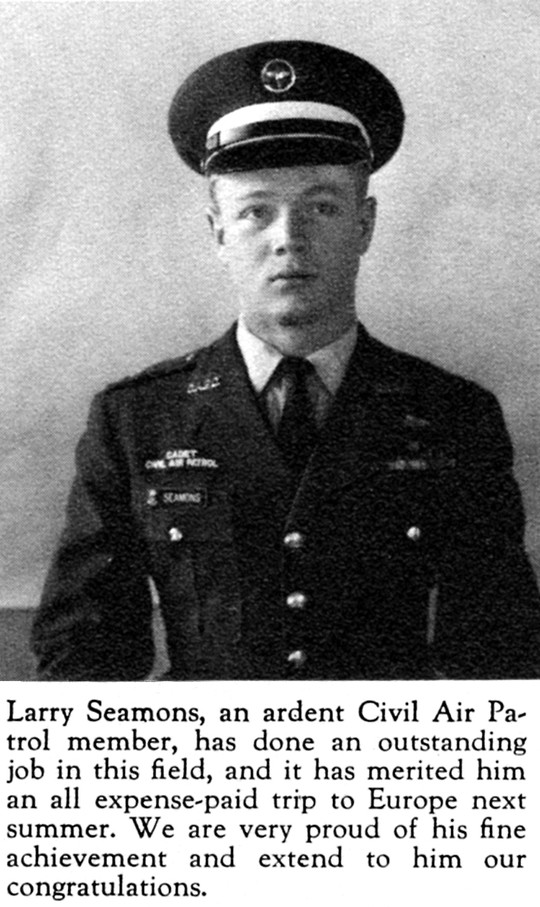 Larry's CAP service as highlighted in the 1962 Golden Spike
Larry served his country in the Army in the Vietnam War, and was employed by Hill AFB as an Industrial Engineer.

On July 12, 1975, he married Carol Diane Poulson in Reno, Nevada.

He was a member of the Church of Jesus Christ of Latter-day Saints and spent time recording plays for the church. Larry enjoyed singing and was a member of the Barbershop Quartet, The Notables. He rode motorcycles and most of all loved spending time with his family who he loved very much.

He was survived by his wife, Carol; two sons, Gregory L. Seamons of Boise, ID and Jonathan R. Seamons of Midvale, UT; two daughters, Rebecca Seamons Hirschi of Clearfield, UT and Misty Anne Seamons of Roy, UT; five grandchildren and one great-grandchild.

He was preceded in death by his parents and one sister.

Funeral services were held Tuesday, June 4, 2002 at 11:00 a.m. at the Midland Farms Ward, 3845 South 2000 West, Roy. Interment was at the Roy City Cemetery.
Adapted from The Ogden Standard-Examiner, Sunday, June 2, 2002

---
Larry in '62 WHS Acapella Choir (2nd Row from bottom, 7th from left)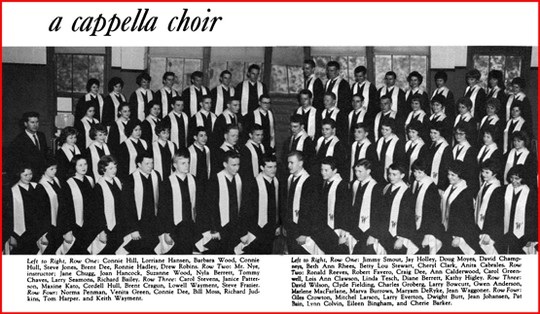 From the Roy Jr. High '59 and '61 Weber High School Yearbooks: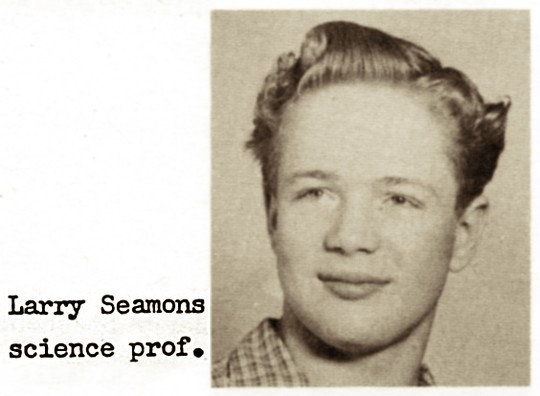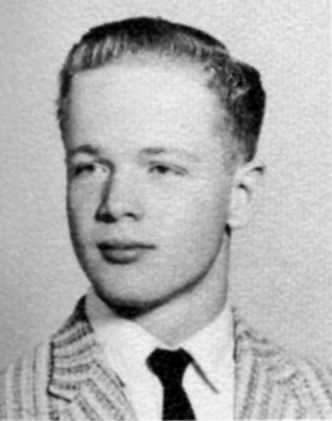 ---
Special thanks from the Committee to Classmates Earl Henstra and James Keller for researching and posting this information. Page posted, 4/23/012. Last updated: 8/7/2012.
---