Weber High School

In Memory
Eldon Douglas (Doug) Seamons
Eldon Douglas Seamons
March 11, 1944 ~ January 26, 2016

---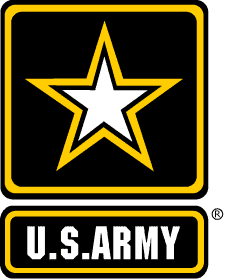 ---
Syracuse, Utah -
March 11, 1944 ~ January 26, 2016
Doug was born in Ogden, Utah to Glen and Verda Semons. He grew up and attended schools in Roy.
He graduated from Weber High School where he able to do what he loved and excelled in; play baseball.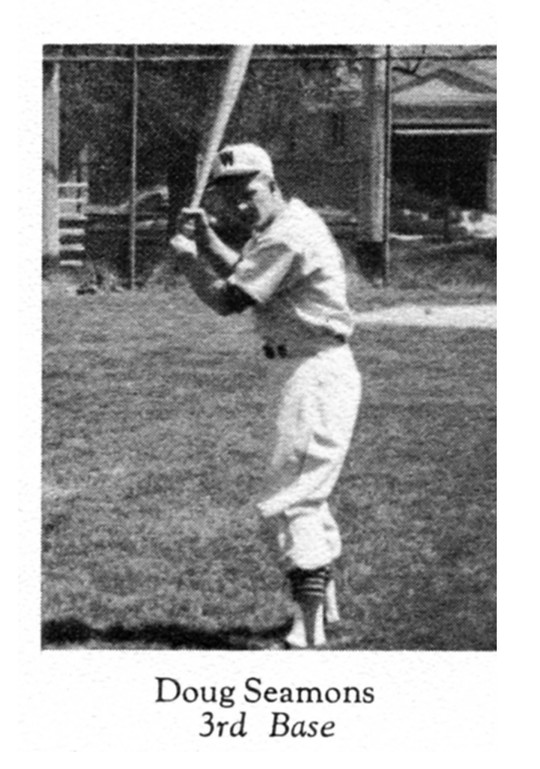 After High school, he joined the Army. He served our country for two years and was able to serve in Korea for one of those years. In 1966 he met and married Kathryn and together they raised their three children: Johnny, Wendy and Shawn.
They moved to Arizona in 1969 where he was able to be involved in Pop Warner Football and Little League Baseball with Johnny. He supported Wendy as a cheerleader.
Doug loved being outside in the hot weather so he took up the game of golf. As in his other sports, he excelled as an avid player.
1998 brought us back to Utah to be near family. Doug went to work for the IRS where he met many wonderful friends whom we have kept in touch with over numerous lunches and dinners.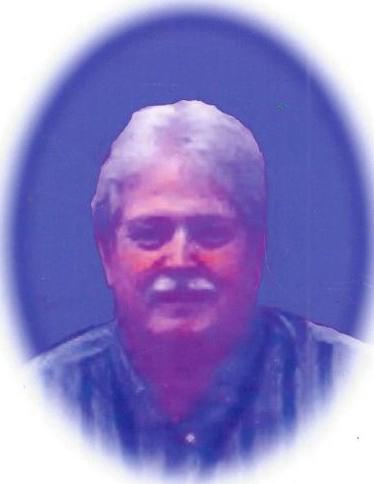 He is survived by his wife, Kathryn; son, John (Shelly); daughter, Wendy (Paul); six grandchildren; six great-grandchildren; his sister, Sharon Harris and extended family and friends.
Doug was preceded in death by his parents, brother, Randy and son, Shawn.
A Remembrance of His Life will be held Saturday, January 30, 2016 from 3 to 5 p.m. at Pam (Kathryn's sister) and John Atwood's home. 1897 South 830 West, Suite A, Syracuse, Utah.
Condolences may be sent to the family at:
www.aaronsmortuary.com.
---
Thanks to Classmates Warren Johns, Earl Hensta, Richard Crawford and Maynard James Keller research and coordination of the page.
Obituary from: http://www.standard.net/Obituaries/2016/01/29/Eldon-Douglas-Seamons.html Page posted 2/20/2016; Last page update: 2/20/16
---