Weber High School

In Memory
Dianne Schulz (Matola)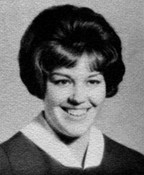 Dianne Schulz Matola
April 28, 1944 ~ May 23, 2015

---
OREM, Utah -
Virginia Dianne Schulz Matola passed peacefully on to her next adventure on May 23, 2015.
She was born April 28, 1944 to Harry J. and Z. Ruth Bingham Schulz in Ogden, Utah. She grew up in Roy, Utah. She graduated from Weber High School in 1962, where she participated in D.E. Club and Drama Club and was a Seminary graduate.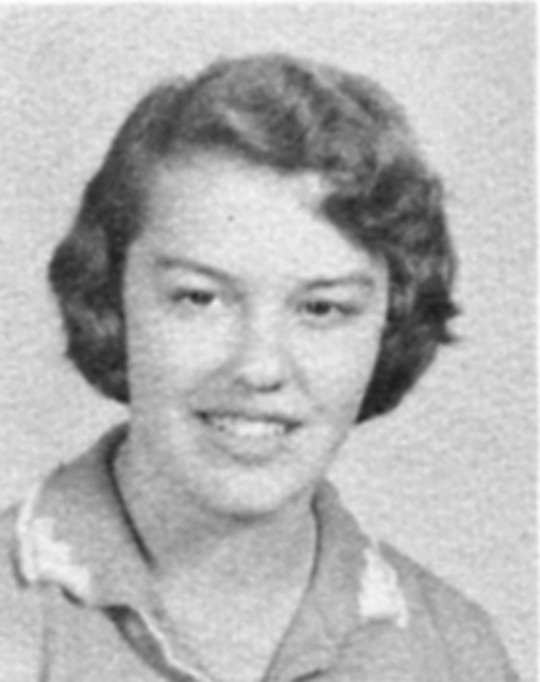 Dianne's Sophomore and Junior Golden Spike Yearbook Photos (1960 and 1961)
She moved to California after graduating where she met and married and later divorced Ronald Matola. While living in Salt Lake City, Utah she met and married and later divorced Mike Roundy.
She was a Social Worker for the State of Utah after graduating from U of U, and worked several years until retiring. She held many positions in the Church of Jesus Christ of Latter-day Saints. She especially loved her primary kids. She was a world traveler and loved every place she went, not only for the many sights, but for the amazing people she met on the way.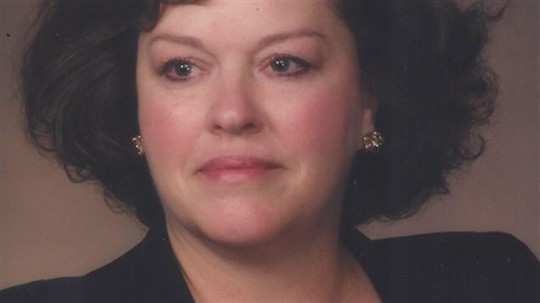 She is survived by her son Michael Matola, her brothers Dennis Schulz and Steven Schulz, her sisters Kathleen Oney, Trudy Schaaf (Leo), and Dixie Nowell (Jerry), as well as several nieces and nephews. She is preceded in death by her parents.
Funeral Services will be held Wednesday, May 27, 2015 at 12 Noon at the Heatheridge Stake Center, 450 E. 2000 North, Orem, UT, where a Viewing will be held prior to services beginning at 11 a.m.
Interment will be in Pleasant Grove City Cemetery.
Funeral Directors: Utah Valley Mortuary.
Condolences may be expressed to the family at: www.uvfuneral.com.
---
Special thanks to Trudy Schulz Schaaf for for informing the Class Committee of Dianne's passing, and to Classmates Earl Henstra, and James Keller for research and coordination of the page.
Obituary from: http://www.standard.net/Obituaries/2015/05/25/Virginia-Dianne-Schulz-Matola.html Page posted 5/25/2015; page updated 5/26/2015
---