Weber High School

In Memory
Harold Paul Roskelley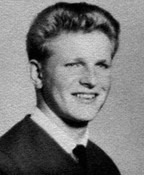 ---
Harold Paul Roskelley
August 11, 1944 ~ February 23, 1965

---
ROY, Utah -
Harold P. Roskelley, 20, of 5868 S 1900 W, Roy was apparently asphyxiated as a result of a defective room heater in Albuquerque, NM.
Mr. Roskelley was born August 11, 1944 in Ogden, a son of Christian J. and Ruth Johnson Roskelley. The family moved to Roy in 1952.
He was formerly employed at Arctic Circle and Ogden Union Railway and Depot. He was an Elder in the Roy Third Ward. He attended Roy Jr. High School where he received a good citizenship certificate and graduated from Weber County High School and LDS Seminary in 1962.
He attended Weber State College and LDS Institute of Religion for one year. He was serving an LDS Spanish-American Mission. He entered the Mission Home on September 23, 1963 and completed the three month language course at Brigham Young University in preparation for his mission.
Surviving were his parents of Roy, a grandmother, Mrs. Vera Roskelley of Smithfield, four brothers, Chris, Gerald, Stephen and David Roskelley, and two sisters, Joan (Fowers) and Janet Roskelley, all of Roy.
Funeral services were conducted at the LDS Third-Eight Ward Chapel in Roy. Bishop Grant Heiner of the Third Ward officiated. There was no viewing but friends and family met at the Lindquist and Sons Mortuary on Thursday from 7 to 9 p.m. and at the Ward chapel Friday from 11 a.m. to 1 p.m.
Burial was in Washington Heights Memorial Park.
---
From the Roy Jr. High Yearbook, 1959: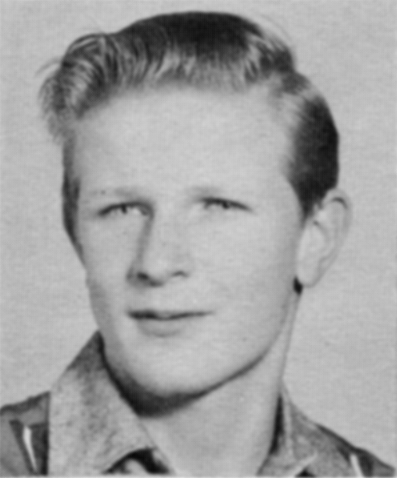 Debate Team picture from the 1962 Golden Spike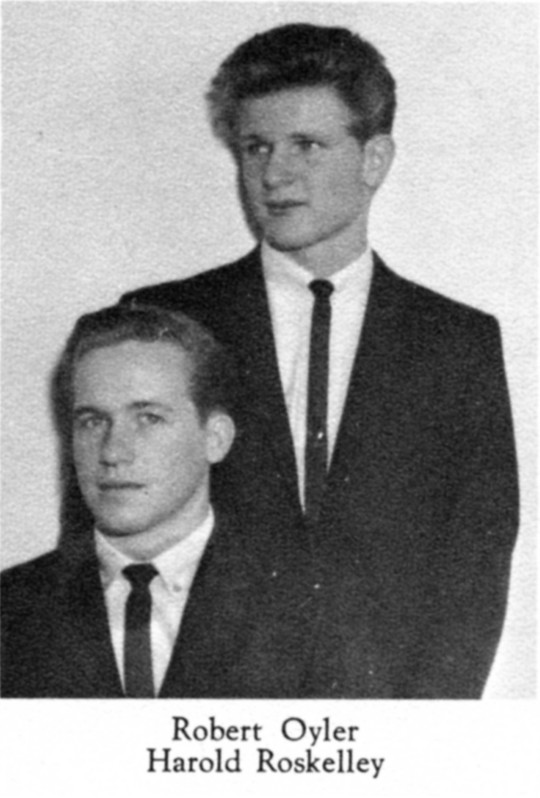 ---
The Committee thanks Classmates Karen Flinders Batchelor and James Keller for helping to gather and post this information. Obituary adapted from the Ogden (Utah) Standard Examiner.
---