Weber High School

In Memory
Rodney Twayne ("r. T. ") Raymond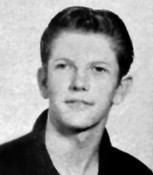 ---
Rodney Twayne Raymond
July 22, 1943 ~ April 30, 2002

---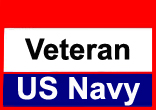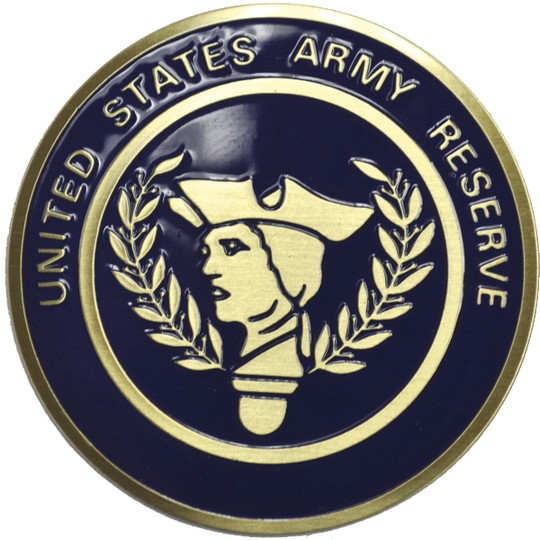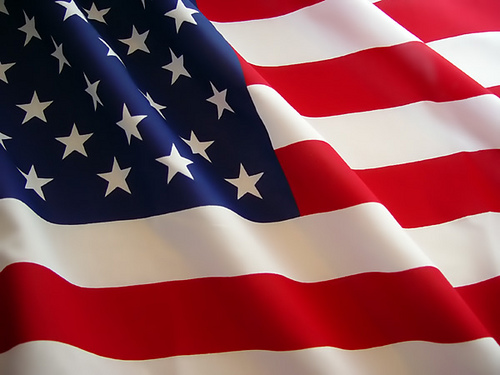 OGDEN, Utah -
Rodney Twayne "RT" Raymond, age 58, passed away on April 30, 2002 at his home in Ogden, Utah.
He was born July 22, 1943 in Utah, the son of Filo and Ruth Liberty-Ann Boylan Raymond. He attended Wahlquist Junior High and Weber High school
He married Carole Neve on March 3, 1973 in Utah. "RT" was a loving and giving individual to his wife, family and friends. He will be missed by all of those who knew and loved him.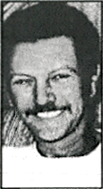 Rodney's Obituary Photo from an archived scan in the Ogden Standard Examiner.
Rodney had worked for the Union Pacific Railroad and served in the United States Navy and Army Reserves.
Surviving were his wife; his mother, Ruth Ranstrom; and two sisters, Mrs. Neal E. (Kathaleen) Hunsaker, Layton; and Mrs. Cecil P. (Patricia Ellen) Taylor III, Colorado. Information received by the Committee notes that he may also have been survived by a possible older brother, Elmer R. L. Raymond of Gosnell, Arkansas.
Graveside services were held Saturday, May 4, 2002 at 11:00 a.m. at Memorial Gardens of the Wasatch, 1718 Combe Road, Ogden, where military honors were accorded. Friends were invited to call on Saturday from 9:30 to 10:30 a.m. at Myers Moruary in Ogden, 845 Washington Blvd.
Family Condolences were directed to www.myers-mortuary.com.
---
We have not been able to gather further information on Rodney as this is posted, but would appreciate any additional information, comments, pictures, etc.
---
Obituary adapted from the Ogden Standard Examiner, May 2, 2002. The In Memory Project appreciates the efforts of Classmates Earl Henstra, and James Keller in obtaining his obituary. We also wish to thank the Weber County Library for research assistance. This page posted 7/1/2012.
---