Weber High School

In Memory
Karen Francine Rawson (Byington)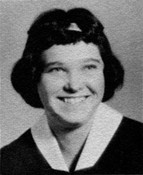 ---
Karen Francine Rawson Byington
March 29, 1944 ~ Apr. 8, 2012

---
ROY, Utah –
Karen Francine Rawson Byington, 68, passed away Sunday, April 8, 2012 at the Washington Terrace Care Center.
She was born March 29, 1944 in Ogden, Utah to Franklin Cola and Dorothea Gabler Stanley.
Karen married Dale L. Byington February 17, 1966 in Weber County. Their marriage was later solemnized in the Salt Lake Temple.
She graduated from Weber High School in 1962. Karen was a member of the Church of Jesus Christ of Latter-day Saints Lakeview Ward.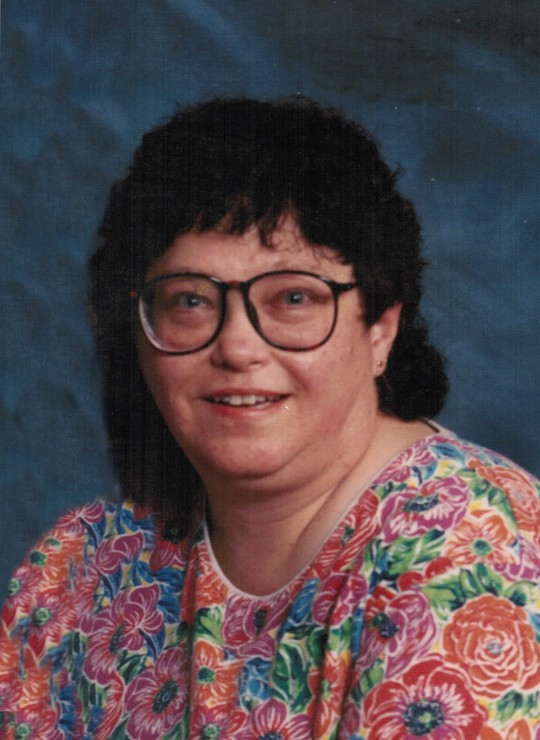 Karen worked at American Linen. She enjoyed bowling, camping and Fishing.
She loved and cherished her dog, Misty. Through the years she loved many dogs, they were like her children.
She is survived by her husband, Dale, her brother and sister-in-law, Glen and Kathy Rawson, her sister, Joan Roholt and many nieces and nephews.
She was preceded in death by her parents.
Funeral services were held Friday, April 13, 2012 at 11 a.m. at Myers Roy Mortuary, 5865 South 1900 West, Roy. A viewing for family and friends was held Thursday from 6 to 8 p.m. and Friday from 10 to 10:45 a.m. prior to services.
The family would like to thank Washington Terrace Care Center, her nurses, Julie and Pat, and Dawn, her special CNA, for the wonderful care given to her.
Internment was in Myers Evergreen Memorial Park, 100 Monroe Blvd., Ogden, Utah
---
Special thanks to Classmates Brigette Buckway Hunsaker, Linda Fowers Thurgood and James Keller for getting this information to the site. Obituary from the Ogden, Utah Standard Examiner, April, 2012 and http://obit.myers-mortuary.com/obitdisplay.html?id=1059518&listing=current
---