Weber High School

In Memory
Mike Merrill VIEW PROFILE
Michael William ("Mike") Merrill
May 8, 1944 ~ November 14, 2014

---
LAYTON, Utah -
Michael was born on May 8, 1944 in Preston, Idaho to Myron W. and Gladys Merrill. He died November 14, 2014, at his home, of heart and kidney conditions.
Michael was the youngest of four children. In 1949 the family moved to Dayton, Idaho, where they had a farm. In 1959, because of father's health, they moved to North Ogden, Utah.
Michael attended local schools in Weber County and graduated from Weber High School in 1962 where he was active in Track, the Booster Club and was an LDS Seminary graduate. He attended Weber College for two years and served a mission for the Church of Jesus Christ of Latter-day Saints in Toronto, Canada.
He worked in insurance and Real Estate for many years. He was part of Crest Realty in Ogden, Utah. They developed Main Point subdivision and condominiums in South Ogden.
In 1977 he met Annalene Sorensen. They married September 1, 1977. Their marriage was later solemnized in the Seattle Washington Temple.
In 1987, Michael took a marketing job with Kable News. A year later he accepted a job with TV Guide and a move to Spokane, WA. He and his family lived in Liberty Lake, WA. for 11 years, a place where his children grew up and where lasting memories and friendships flourished. A job transfer to Missoula, MT., came in 1998.
Michael and Pepper loved Montana, but moved back to Utah in 2006 to be near their daughter, Suzanne, to help with her illness and family. They have lived in South Weber, Utah since and feel blessed by so many wonderful friends and family.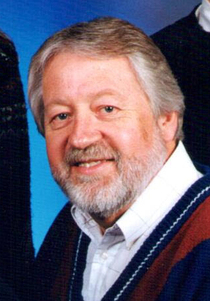 Michael was survived by his wife, Annalene "Pepper" Merrill, his son, Matthew Wayne (Hollie) Merrill, children, McKay, Logan, Nathaniel, Lincoln, Hannah and Brooklynn; Jacob (Alta) Baxter, children Natalie and Nathan.
He was also survived by sisters Joyce Ringer and Evalyn Terry.
Michael was preceded in death by his parents, his sister Arlien Coburn and by his daughter, Suzanne Merrill Baxter, mother of Natalie Baxter.
The Obituary on the Lindquist Mortuary page includes a video with images from Michael's life (see link at the end of this page).
Funeral services were held Saturday, November 22, 2014 at 2 p.m. at Lindquist's Layton Mortuary, 1867 No. Fairfield Road. Friends visited family from 12:30 to 1:30 p.m. at the mortuary. Interment was at Lindquist's Memorial Park in Layton at the same address.
Condolences to the family were being accepted at: www.lindquistmortuary.com
---
The Committee thanks classmates Warren Johns and Dan Gibson and for providing this information to the site, and James (Maynard) Keller for coordination of the page.
Obituary (with video tribute) from: http://www.lindquistmortuary.com/obits/obituary.php?id=510741
Page posted 11/23/2014
---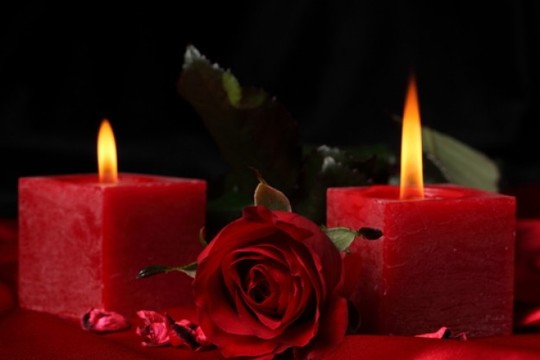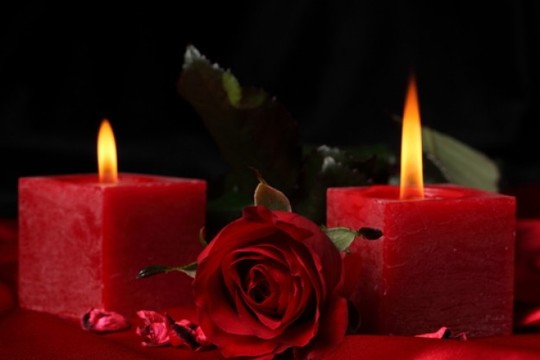 Click here to see Mike's last Profile entry.