Weber High School

In Memory
O. Dee Martinson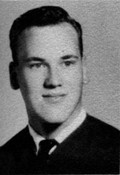 ---
O. Dee Martinson
August 25, 1944 ~ August 14, 1991

---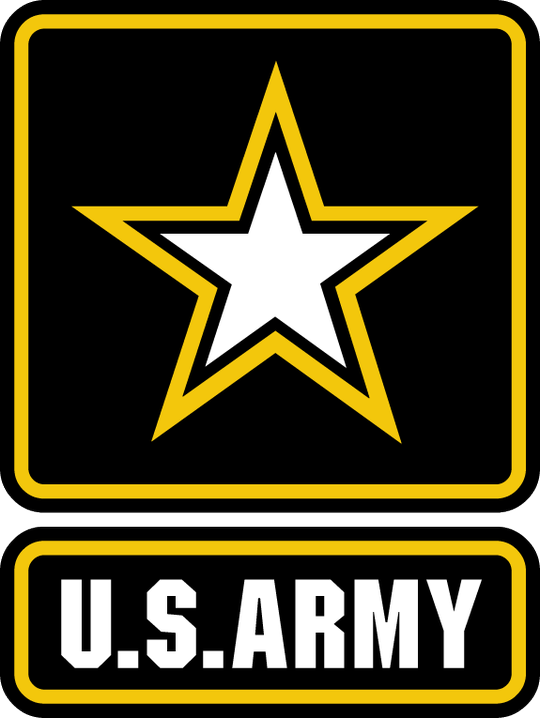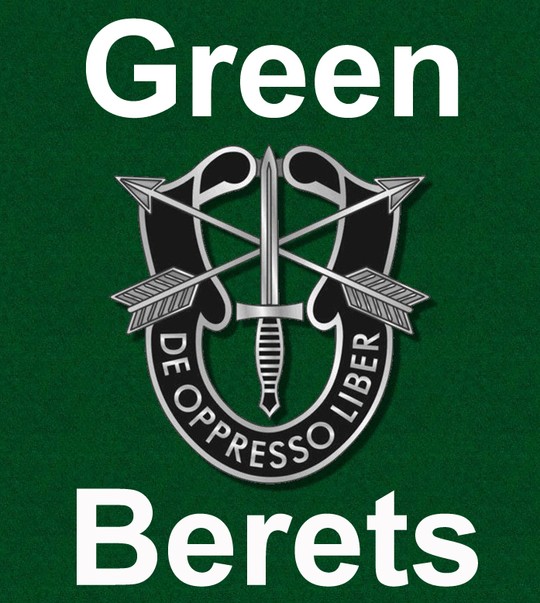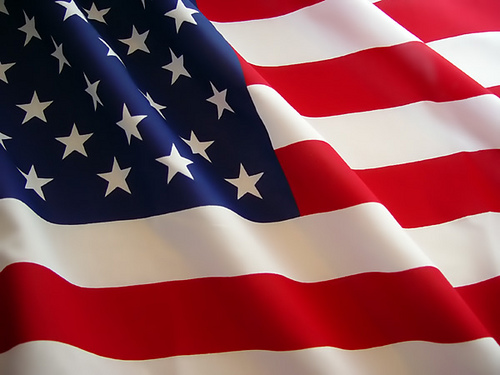 NORTH OGDEN, Utah –
O. Dee Martinson, 46, died peacefully on Wednesday, August 14, 1991 at the home of his brother and sister-in-law, Ralph and Irene, after a long, hard-fought battle with leukemia.
He was born Aug. 25, 1944 in Ogden, the son of Hazel Swenson Martinson and the late Orville Lee Martinson.
He attended Ogden City Schools before graduating from Weber High School in 1962. He also attended Weber State University.
Dee's early employment was with Barker's Dairy and Service Station in North Ogden. Later, he installed marble in the Northern Utah and Rock Springs, Wyoming areas. He was a control operator for Pacific Power in Rock Springs until he moved back to Utah for health reasons.
He was an Elder in the LDS Church and served a Stake Mission while in the Special Forces in Fort Bragg, N.C.
Dee had a great love for all types of music. He was an accomplished musician who played in a military band and several bands in the Ogden and Salt Lake areas.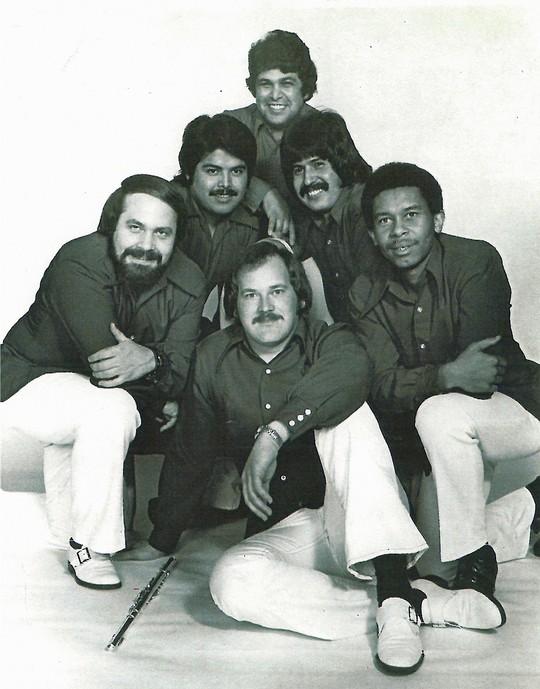 "The Brotherband"
He loved life and participated in all kinds of activities - especially outdoors - including hunting, fishing and riding motorcycles.
Dee touched many lives as a son, brother, uncle and friend and we will surely miss him.
He was survived by his mother of North Ogden; his brother, Vern L., Sacramento, California; Ralph L., North Ogden; sisters, Mrs. Leon (Marline) PoVey, Ogden; Gay Beckstead, Uintah; Mrs. Max (Nadine) Chadwick, Nibley; Mrs. John (Sue) Beyer, North Salt Lake; Vickie Martinson, North Ogden; 27 nieces and nephews and 43 great-nieces and nephews.
Funeral services were held Saturday at 1 p.m. at Lindquist's North Ogden Mortuary, 2140 North Washington Blvd.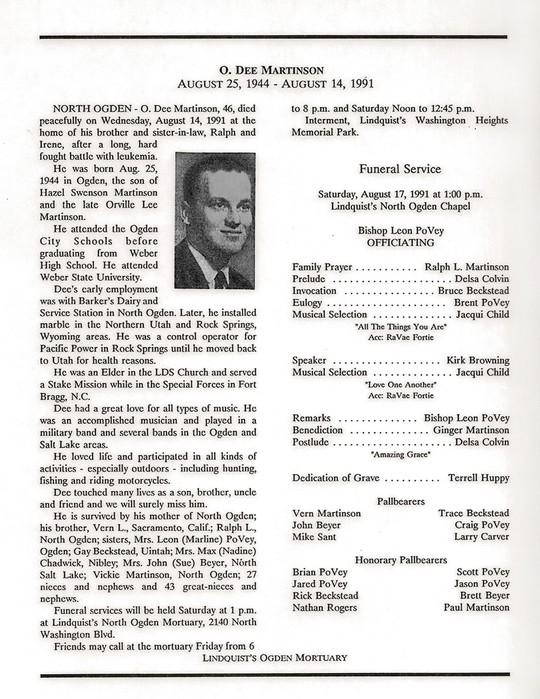 Friends called at the mortuary Friday from 6-8 pm and Saturday from Noon to 12:45. Internment was at Lindquist's Washington Heights Memorial Park.
---
The following tribute was written by O. Dee's sisters, brother and sister-in-law:
---
Dee was a favorite brother, uncle and all around good guy. He faced life head on, whether it was facing the bigger, older bullies in the neighborhood, having his first back surgery when he was 17, being drafted into the Army Green Berets when medical records said he shouldn't even be in the army or facing the diagnosis of a rare blood disease at the age of 32.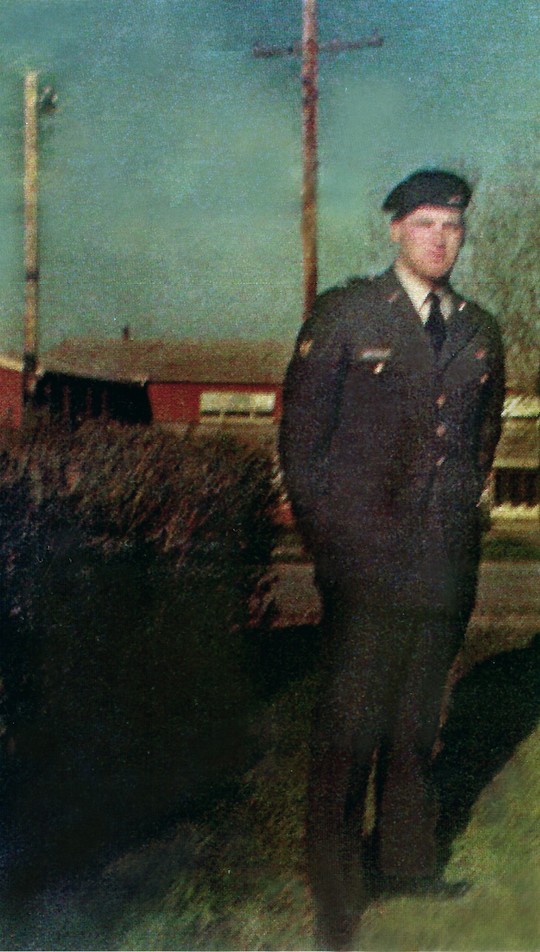 He was always optimistic in spite of his many trials. He was non-judgmental, had a quick wit and a fun sense of humor. He always had a joke to tell and wasn't afraid to laugh at himself. Others were drawn to him and he was always surrounded by friends. He had a way of making others feel important.
All of his nieces and nephews thought they were his favorite. One of them was so grateful to Dee for helping him to realize his own self-worth, that he named his first son after him.
While in the 6th grade, he was chosen to be the drum major in Ray Minter's Drum and Bugle Corps. He was a leader, not only in the drum corps, but in every aspect of his life.
He loved music and played 6 different instruments and participated in all kinds of activities. He seemed to especially like hunting with his brothers and riding his motorcycle. He took several memorable trips throughout the country including Alaska, where he caught some huge salmon.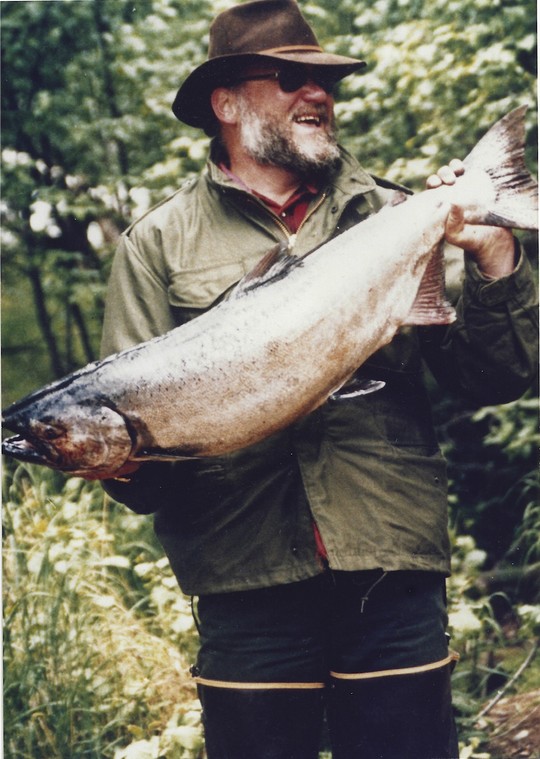 He was always a Good Samaritan and helped anyone and everyone he saw who had a need, stopping many times on the highway to help a stranded motorist.
He lived in Ogden, Salt Lake City, Hawaii and Rock Springs, Wyoming, where his door was always open to friends and family. He was easy to talk to and helped many to solve their problems, not by giving them a solution but by helping them see how they could solve the problem themselves.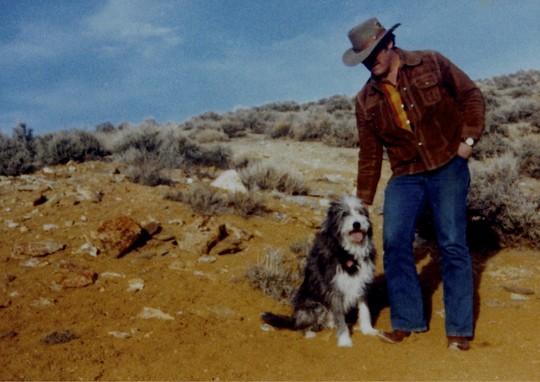 (Above: O. Dee with "Peg")
Right after he died, his brother said, "Dee showed us by his example how to live and how to die. He did it with courage, humor and love".
He truly is missed by all who knew him.
Vickie Martinson, Sister
Sue Beyer, Sister
Ralph and Irene Martinson, Brother and Sister-in-Law
---
The Committee expresses its sincere thanks to the Martinson family for making these materials available to the Class, and to Classmates Earl Henstra, James Keller, Brigitte Buckway Hunsaker and Tom Grimm for helping us establish contact. The original obituary was published in the Ogden Standard Examiner in August, 1991. This page posted 5/1/2012.
---