Weber High School

In Memory
Craig Allen Malone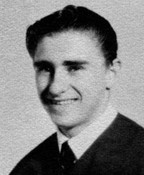 Craig Allen Malone
May 25, 1944 ~ February 22, 2016

---
Roy, Utah -
Craig Allen Malone passed away peacefully, Monday, February 22, 2016 at his home, surrounded by his loving family.
He was born May 25, 1944 in Ogden, Utah to Douglas Lawrence and Ruth Johnson Malone. He attended Wilson Lane Elementary and Wahlquist Jr. High. He graduated from Weber High School in 1962.
On February 14, 1980, Craig married his sweetheart and best friend, Karen McLennan.
He was a member of the Roy 27th LDS Ward.
He worked for Meadow Gold Dairy and retired after 44 years of loyal service.
Craig was a long time member and director of the Ogden Gun Club where he spent many weekends with family and friends.
He loved the outdoors, camping, 4-wheeling, snowmobiling, old cars and guns. His greatest joy was spending time with his wife, kids and grandkids.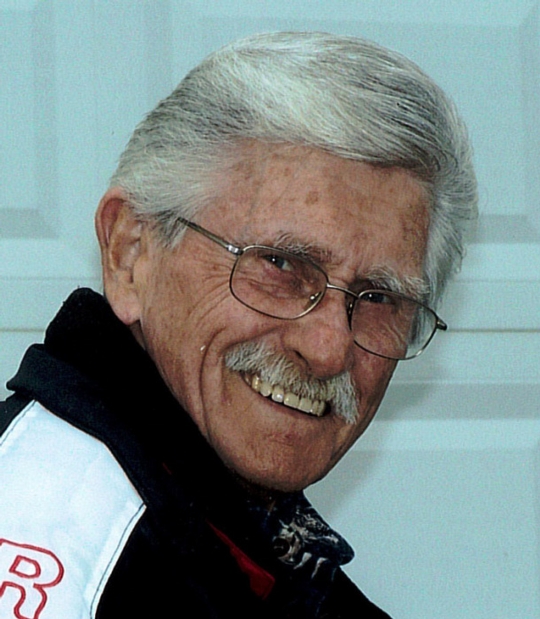 Note: There is a 24 minute slide show about Craig's life and family with many pictures taken over the decades of his life at: http://www.lindquistmortuary.com/notices/Craig-Malone
Craig is survived by his wife, Karen; his son, Bryan (Connie) Malone, Hooper; daughters, Beckie (Doug) Tolbert, Idaho Falls, ID; Suzie (Jack) Hubble, South Ogden; Brooke (Alex) Gutierrez, Idaho Falls, ID; Jenni (Dave) Isaacs, Syracuse; nine grandchildren, seven great-grandchildren with another one on the way; brothers, Mike, Kurt and Matt, a sister, Vickie; and his '71 Chevy pickup. He was preceded in death by his parents and one brother, Lonnie.
Craig will be greatly missed by all those who knew and loved him.
The family wishes to express special thanks to Shelby and Natalie, from Access Home Care and Hospice, for the loving care they provided to our special HERO.
Funeral services were held at 11 a.m. on Saturday, February 27, 2016 at Lindquist's Roy Mortuary, 3333 West 5600 South. The family met with friends on Friday, February 26th from 6 to 8 p.m. and Saturday from 9:30 to 10:30 a.m. at the mortuary.
Interment, Hooper Cemetery.
---
Obituary from: http://www.lindquistmortuary.com/notices/Craig-Malone Page posted 2/28/2016; Last page update 10/10/16
---