Weber High School

In Memory
Sherry Koren Kay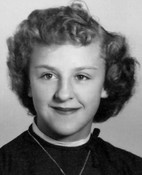 ---
Sherry Koren Kay
February 4, 1945 ~ February 21, 1961

---
ROY, Utah -
Funeral Services At Lake View
For Sherry Koren Kay
Sherry Koren Kay, 16-year-old daughter of Roy Sixth Ward Bishop, Loren O. and Bessie Nelson Kay, 2024 W. 3925 S, Roy, died Tuesday, February 21, 1961 at the Salt Lake General Hospital. Miss Kay had been ill for the past 18 months, suffering from Lupus. She was born February 4, 1945 in Brigham City, Utah.
She had 1ived in Thatcher, Box Elder County, in Logan and for the past nine years in Roy. A member of the Roy Sixth Ward, she was an active member of the MIA. Sherry had received her 100 percent award for attendance at Mutual, Sunday School and Sacrament meeting for the past three years.
She was a sophomore at Weber High School.
Miss Kay was survived by her parents; one sister, Geraldeen; two brothers, Brent and O'Dean; and her two sets of grandparents, Bishop and Mrs. Joseph Nelson of Tremonton, and Mr. and Mrs. Loren Kay of Sunset, Davis County.
Friends and family visited at the family home. Funeral services were held Saturday morning at 10:30 in the Relief Society Room at the Lake View LDS Stake House. Andrew Moser, first counselor, officiated. Internment in Roy Cemetery was directed by the Lindquist and Sons Mortuary of Ogden.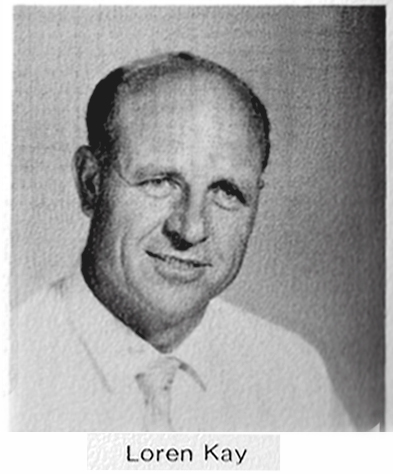 ---
(This in Memory page is a omposite of several published obituaries and other materials, furnished by Sherry's father, Loren O. Kay, former Industrial Arts teacher at Roy High School. The Committee much appreciates his making these materials available.)
---
From the 1961 Golden Spike: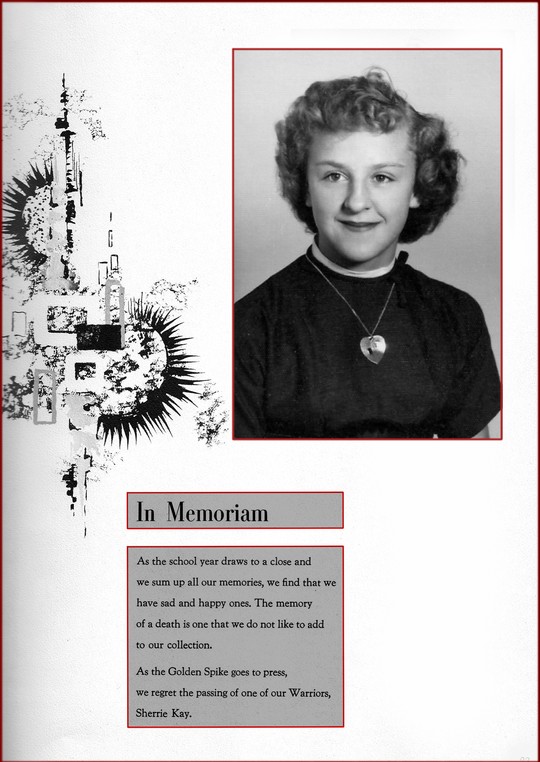 ---
From Sherry's Service:

---

---
The Committee thanks Classmates Tom Grimm, Earl Henstra and Jim "Maynard" Keller for their help in locating and posting this information.
---