Weber High School

In Memory
Orville E. Johnson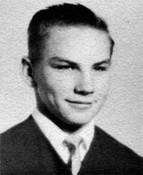 ---
Orville E. Johnson
June 19, 1943 ~ August 23, 1990

---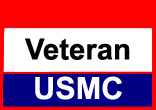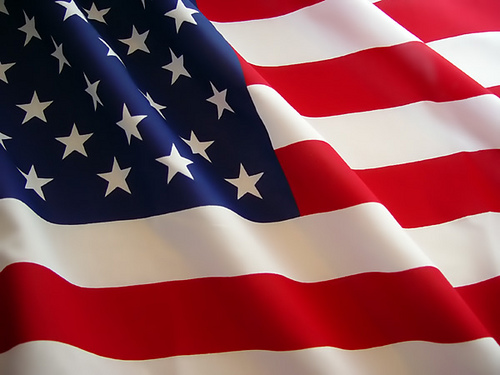 SALT LAKE CITY, Utah -
Orville E. Johnson, 45, died June 19, 1990, in Salt Lake City (cause unspecified in his obituary). He was born August 23. 1944, in Brigham City, Utah, a son of Ecil and Clara Godfrey Johnson, and spent his childhood living in Wilson Lane, Utah in Weber County.
He attended Weber High School and graduated in 1962. He later married Melva Tolhurst on May 29, 1967, in St. George, Utah.
Orville served in the Marine Corps during the Vietnam War and was a member of the LDS Church.
He enjoyed leatherwork, hunting, fishing and gardening.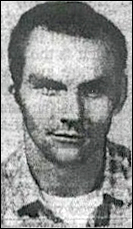 Orville's photo from obituary scan
Surviving were his wife Melva, Salt Lake City; two sons, Ecil B. Johnson and Terry G. Johnson both of Salt Lake City; one granddaughter, Shantelle Johnson, Salt Lake City. Also surviving were his mother, Clara Johnson Davenport, North Ogden; two brothers and two sisters, Oleen Johnson, Tremonton, Utah; Leslie Johnson, North Ogden; Hettie Tuveson, Roy; Patsy Guymont, Ft. Collins, Colorado; and his step-sister Jana Bodily, Ogden.
Funeral services were held Monday at 11 a.m. in the Olsen-Meyers Mortuary, 205 S. 1st E. Brigham City, Utah. Internment was in Brigham City Cemetery, where military honors were accorded by the VFW. Funeral direction was provided by Myers Mortuary of Layton.
---
Other than the scan above, we have no post-Weber photos of Orville, but here is his picture from the 9th Grade Wahlquist Jr. High "Tumbleweed" year book.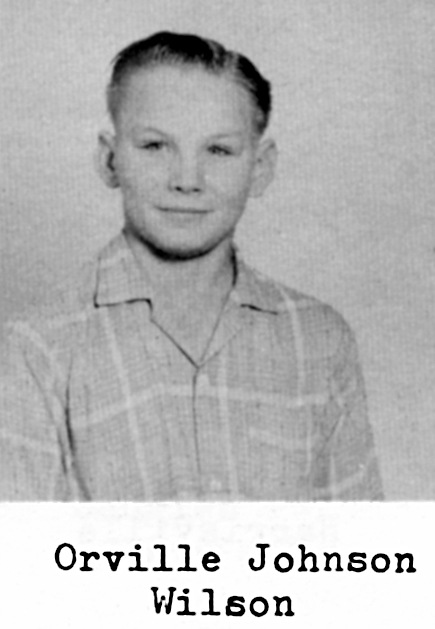 (Note: "Wilson" refers to the town he lived in, not his name.) Any further information about his life, photos or comments will be much appreciated.
---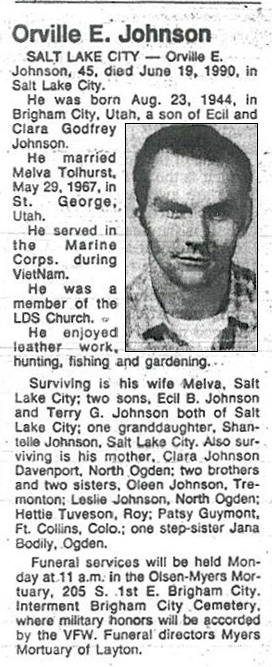 ---
The Class of '62 thanks Classmates Earl Henstra, Tom Grimm and James Keller for their work in finding and preparing these materials for posting, and also extends its thanks to the Weber County Library for research assistance. Page posted 6/12/2012.
---