Weber High School

In Memory
Thomas E. ("Thom") Howes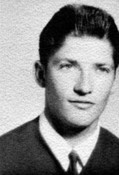 ---
Thomas E. Howes
December, 1944 ~ November 9, 2005

---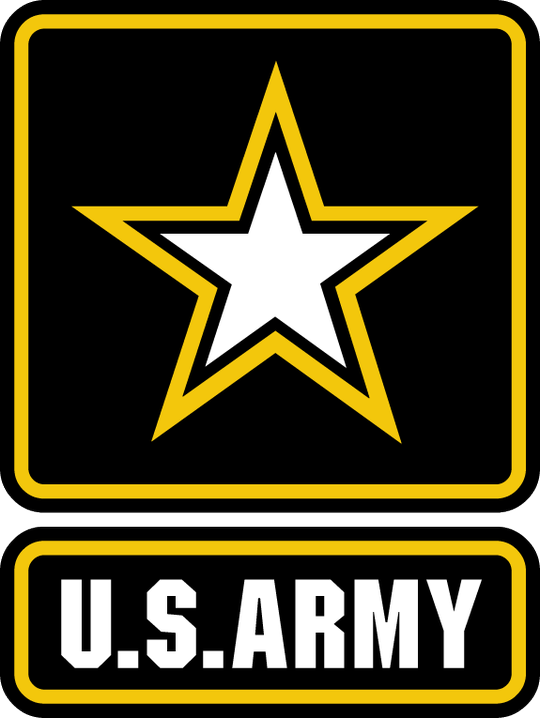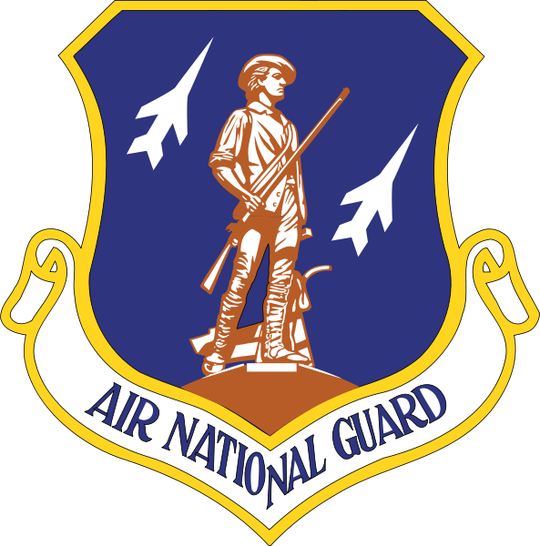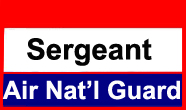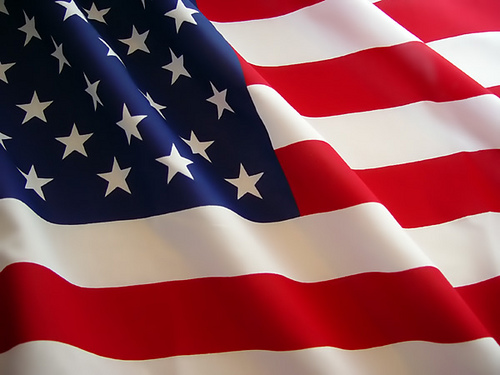 HOOPER, Utah -
Thomas Edwin Howes, 61, passed away peacefully in his sleep on Wednesday, November 9, 2005 at his home following an extended illness.
Thomas was born December 19, 1943 in Ogden, Utah a son of Kenneth Victor and Vera Hannah Ross Howes. He married Beverly Gill on August 14, 1971 in Ogden.
They were blessed with two beautiful children, Scott and Holly. Thomas lived in Roy and Hooper most of his life and attended Weber County schools, graduating from Weber High School in 1962. He also attended Weber State College
---
.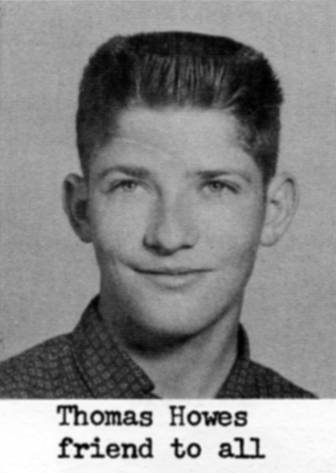 From the 1958-59 Roy JH Yearbook
---
He was employed with Hill Air Force Base, retiring having served 35 years. He was also a retired sergeant in the Army and Air National Guard.
He was a member of The Church of Jesus Christ of Latter Day Saints where he enjoyed working with the Scouting Program.
He loved his family and friends and was always there whenever someone needed him. He made friends easily and could talk to just about anyone about anything. He loved life and was very kind and caring to all living things. Throughout his many trials, he never complained or made excuses, he just accepted the challenge and made the best of it.
Thomas was a car enthusiast and enjoyed anything to do with cars and was very knowledgeable about them. He loved to fish and be outdoors. He loved animals, especially his cat Leo.
Thomas was survived by his wife Beverly, and their two children, Thomas Scott of Los Angeles, CA and Holly Nicole of Hooper, UT, two sisters, Patricia (Gordon) Brown, Provo, UT and Colleen (Dale) Tilley, Redmond, WA, one sister-in-law Sharon Howes and many nieces and nephews who loved him very much.
He was preceded in death by his parents, sister Dona, and brother Ross.
The family would like to express their sincere appreciation to Dr. Harry Senekjian, the staff at Bonneville Dialysis Center and McKay- Dee Hospital for their always tender and loving care of Thomas.
Services were held Tuesday, November 15, 2005 at 11:00 a.m. at Leavitt's Mortuary, 836 36th Street, Ogden. Viewing was be held Monday, November 14, 2005 from 6:00 to 8:00 p.m. and one hour prior to the services at the mortuary.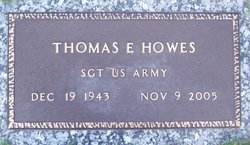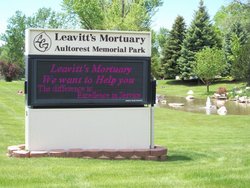 ---
From the Standard-Examiner (Ogden, Utah), November 14, 2005 and http://www.findagrave.com/cgi-bin/fg.cgi?page=gr&GRid=63318392. The Committee expresses its appreciation to our Classmates Brigette Hunsaker, James Keller and Earl Henstra for locating and providing this information. Page posted 4/29/2012.
---