Weber High School

In Memory
Ralph George Hodson, Jr.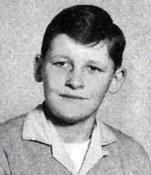 ---
Ralph George Hodson, Jr.
March 14, 1944 ~ March 15, 2002

---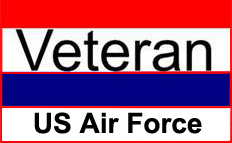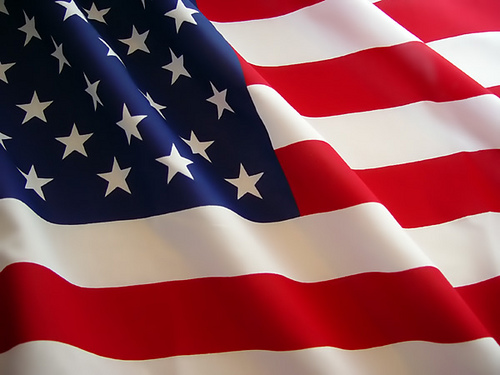 OGDEN, Utah -
Ralph George Hodson, Jr. passed away Friday, March 15, 2002 in Mazatlan, Mexico, of a heart attack. He was on vacation celebrating his birthday with his wife, Jodi, and her parents, John and Ramona Allison.
Ralph was born March 14, 1944 in Idaho Falls, Idaho, to Helen Bernice Peterson and Ralph George Hodson Sr. He and his family later moved to Utah where Ralph attended Wahlquist Jr. High and Weber High, and to North Ogden when Ralph was a junior in high school.
He married Marsha Alexander in 1962. They were later divorced. From that marriage resulted his cherished daughter, Brooke.
After spending four years in the U.S. Air Force, he returned to Ogden where he earned a Bachelor of Science Degree in Business from Weber State College in 1971. He then moved to California and achieved a Master"s Degree in Business from Fresno State University in 1976.
He worked for many years in San Francisco, California for Heery International as a marketing manager for Sporting Facilities Architecture.
He returned to Utah with his beloved fiancee, Jodi Allison, in January of 1999. They were married in May of 2001 aboard a Celebrity Cruise ship in the Caribbean.
He was currently working as senior marketing manager for Transportation Alliance Bank, a subsidiary of Flying J Corporation in Ogden.
Ralph was an avid sports enthusiast. He had played baseball for many years with various city leagues. As team captain, he was very proud when his team won the Idaho State Championship. The Ogden City Raptors have lost a devoted fan. He was passionate about golf which he was thrilled to maximize his game when he returned to Ogden.
He and his wife enjoyed playing with the Hill Field Ammo Golf League and he was a proud member of the 25th Street PGA Gang.
Ralph was survived by his wife, Jodi, of Ogden; his mother of Layton; daughter, Brooke (Mark) Allen, Seattle, Wash.; sister, Della Rae (Quinn) Andelin, Ogden; Christa (Jeff) Simonsen, Phoenix, Ariz.; brothers, Michael Hodson and Brett (Sandy) Hodson, both of Syracuse; and his four-footed Buddy Notso.
He was preceded in death by his father. In the seven short years that Jodi and Ralph shared together, they developed a unique bond in which Jodi will carry in her heart forever.
A special thanks to the many (!) friends, family and co-workers for their support during this difficult time. Funeral services were held at Lindquist's Ogden Mortuary.
(Adapted From the Ogden Standard-Examiner, March 21, 2002)
---
The Committee and In Memory Project thanks Jane Chugg Renstrom, Wendy Simmons Johnson and James Keller for supplying and preparing this information. Page posted 4/1/2012.
---