Weber High School

In Memory
Ned Henstra
---
Ned Calvin Henstra
February 27, 1943 ~ May 28, 2015

---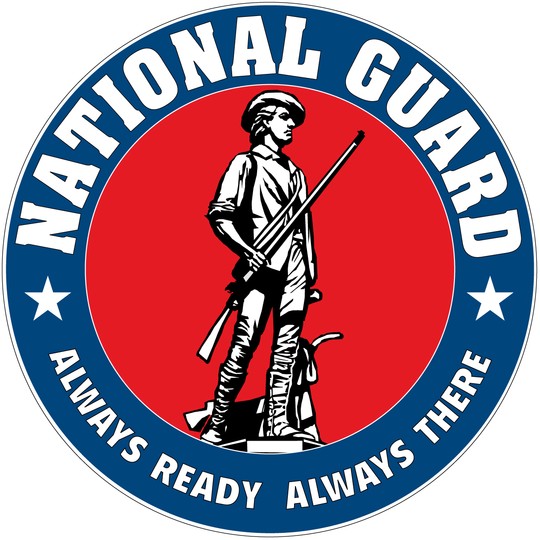 ---
MOUNTAIN VIEW, WY -
I have laid aside business and gone a-hunting…

Ned Calvin Henstra our beloved husband, father, grandfather and great grandfather passed away on May 28, 2015 in Mountain View, Wyoming at the age of 72. He was born to Dorothy Rose Morley and Bernard J. Henstra in Ogden, Utah on February 27, 1943.

Ned attended Weber High in Ogden and graduated in 1962. He was in athletics, participating in Cross Country, Wrestling, Track and Football. He was also in the Booster Club, and graduated from the Seminary program.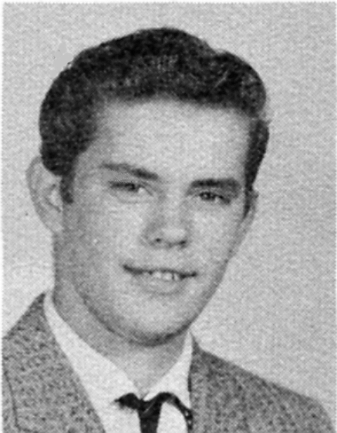 Ned's Sophomore Golden Spike Class Photo
Before marrying the love of his life Margaret Ruth Anderson on October 28, 1963, Ned enlisted in the 145th Field Artillery of the United States Army National Guard where he served for over 10 years.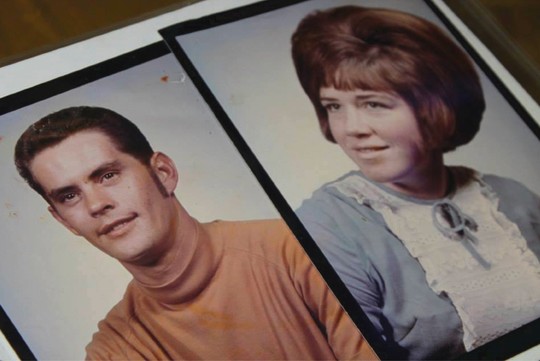 Ned and Margaret 1960s
Over the next several years Ned worked in a variety of positions as he was employed by Stegen's Auto Parts, worked at Eppich & Neff and Anderson Family Farm as a farmhand, was a baker at Smiths Food King, was a maintenance man for Berg Maintenance, and worked at a lumber yard. In 1979 Ned moved his wife and young family from their hometown of Kanesville, Utah to Mountain View, Wyoming where he started his 24 year career as an underground mechanic in a local trona mine. Ned is a member of The Church of Jesus Christ of Latter-Day Saints.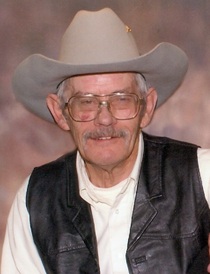 Ned loved to spend time outdoors and was an avid fisherman, hunter and horseback rider. In his later years, when he was unable to handle the ar-duous hunts, he deemed himself "keeper of the fire" where he would burn every tree in camp which was sometimes over 10 cords per outing! Everyone within a 20 mile range could see the flames and would gather at Ned's camp to listen to his campfire stories and enjoy the warmth of his fire at the end of a long day.

He took pride in his family and took pleasure in relentlessly teasing all grand and great grandkids. He also enjoyed lounging in his garage where he felt most at home. He favored himself as the boss of each project that took place there and would sit on his favorite stool and let a person know, in no uncertain words, exactly how a project should be finished.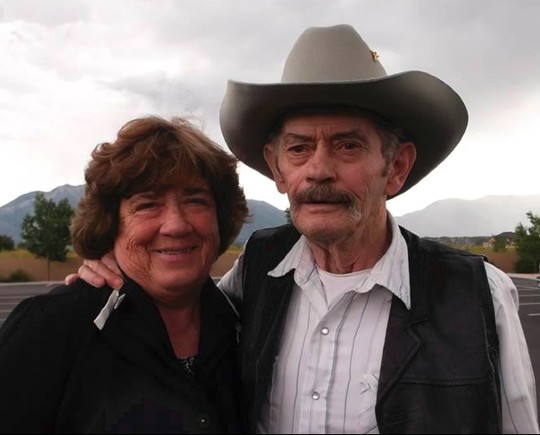 Ned and Margaret
Ned is survived by his wife Margaret Ruth Anderson Henstra, children Roxanne (Shane) Youngberg, Lyman, WY; Nadine Pitts, SLC, UT; Cal-vin (Sharon) Henstra, Mountain View, WY; Colette (George) Bugas, Fort Bridger, WY; Dustin (Stacey) Henstra, Mountain View, WY; 17 grandkids and 10 great grandkids. He is also survived by his sisters Barbara (Dick) Beus, Ogden, UT; Dorothy (Bud) Zondervan, Ogden, UT; Janice (Ramond) Kranendonk, Plain City, UT; Sue (Rusty) Easling Ogden, UT; Becky (Jim) Lloyd, Ogden, UT and Brothers-in-law Larry Spencer, West Haven, UT and Dennis Barrow, Basin City, WA.

He is preceded in death by his daughter Melanie Henstra, granddaughter Brittany Henstra, father Bernard J. Henstra, mother Dorothy Rose Morley Henstra, mother-in-law Melba Ruth Burton Anderson, father-in-law Alvin Bennett Anderson, sister Gloria Penman, sister Connie Spencer, sister Judy Barrow, brother Benny Henstra, brother Dan Henstra, sister-in-law Joan Anderson, and brother-in-law Harold Anderson.

Visitation will be held on Monday, June 1, 2015 from 6:00 P.M. until 8:00 P.M. at the Mountain View Wyoming L.D.S. Chapel. Funeral services will be conducted on Tuesday, June 2, 2015 at 10:00 A.M. with a viewing to be held one hour prior to services. Graveside services and interment will be held at 3:00 P.M. at the Ogden City Cemetery, Ogden, UT. On Tuesday, June 2, 2015.
---
Special thanks to Classmates Earl Henstra and Dan Gibson for providing this information, and to Classmate James Keller for research and coordination of the page.
Obituary from: http://www.crandallfhevanston.com/obits/obituary.php?id=552445 Page posted 5/31/2015; Page updated .....
---