Weber High School

In Memory
Carolyn Henderson (Porter) VIEW PROFILE
---
Carolyn Henderson Porter
May 8, 1944 ~ July 30, 2018

---
OGDEN, Utah -
Carolyn returned to our father in heaven on July 26, 2018. She was surrounded by her family.
Carolyn was born on May 8, 1944, to E. Mark and Ida (Tribe) Henderson in Ogden, UT. Carolyn graduated from Weber High School in 1962 and Weber State College. She married Roger B. Porter on February 15, 1963, in Ogden, UT.
Carolyn was an active member of The Church of Jesus Christ of Latter-day Saints. She held multiple positions in the Church.
She enjoyed sewing, quilting and crocheting; her joy was teaching her grandkids.
Her absolute love was her family and her favorite thing to do was being with her children and grandchildren at family gatherings.
Carolyn is survived by her children: Russell (MJ), Sharon (Kevin), Todd, Scott (Amy), Brett (Lana); 13 grandchildren and seven great grandchildren.
Carolyn is preceded in death by her parents, Mark and Ida; husband, Roger; son, Michael; grandchildren: Jordan, Taler and Nikko; sister, Marguette; and brother, Joseph.
Funeral Services will be held on Tuesday, July 31, 2018, at 11:00 a.m. There will be a viewing Monday, July 30, 2018, from 6:00 to 8:00 p.m. and from 10:00 to 10:45 a.m. prior to the Funeral Service.
Interment at Leavitt's Aultorest Memorial Park.
Condolences may be sent to the family at:
Obituary from: http://www.standard.net/Obituaries/2018/07/29/Carolyn-Henderson-Porter.html and https://www.leavittsmortuary.com/notices/Carolyn-Porter
---
The Committee thanks classmates Richard Crawford, Warren Johns and Earl Henstra
for bringing this news to our attention.
---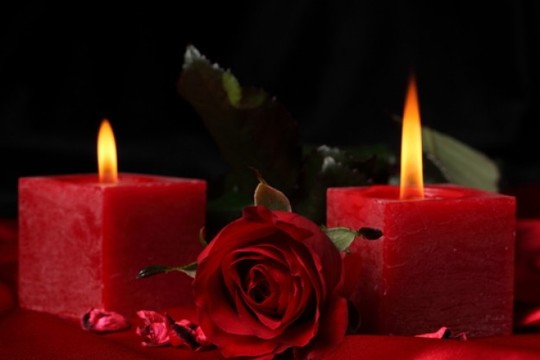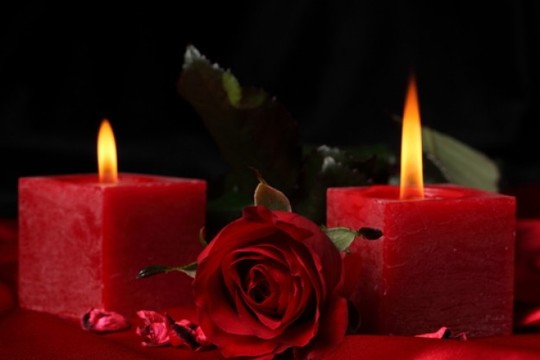 http://www.standard.net/Obituaries/2018/07/29/Carolyn-Henderson-Porter.html
Click here to see Carolyn's last Profile entry.