Weber High School

In Memory
Sandra Gerber (Bosgieter)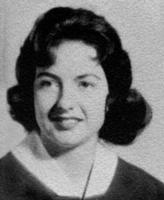 ---
Sandra Louise Bosegieter
August 9, 1944 ~ July 3, 2019

---
Brigham City, Utah -
Sandra Louise Gerber Bosgieter, 74 passed away Wednesday, July 3, 2019.
Sandy was born August 9, 1944 in Salt Lake City, Utah a daughter of Henry Arthur and Helen Mary O'Toole Gerber.
She grew up in North Ogden and was always on a horse. She graduated from Weber High in 1962.
Sandy married Ronald J. Bosgieter in 1964.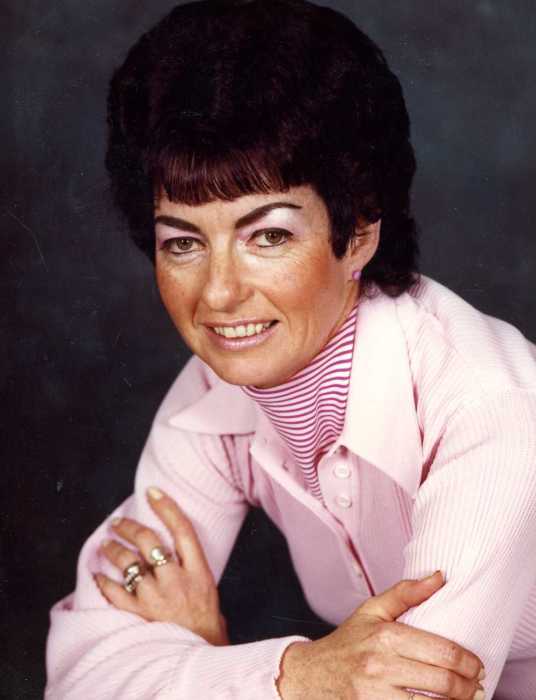 She worked for Anderson Lumber, Dr. Reed Merrill, Thiokol and retired from Box Elder County. She also worked for the City of Willard in the Planning Commission and Board of Adjustment, was a secretary to the Utah High School Rodeo Association and the Willard Little League.
Sandy enjoyed working with cattle and horses with her husband, son and loved her dogs.
Surviving are her husband Ron Bosgieter; son Justin and Kellie Bosgieter; four grandchildren: JaNeil; Steph; Ryan and Randy; seven great-grandchildren and sister Sharon Daniels.
Preceded in death by both of her parents.
A visitation will be Thursday, July 11, 2019 from 6:00 to 8:00 pm at Myers Mortuary, 205 S. 100 E., Brigham City, UT.
A private family memorial service will be held at a later date.
Family suggests that in lieu of flowers make donations to Breast Cancer Research.

---
Special thanks to classmate Warren Johns for bringing Sandra's passing to our attention, and to Classmates Earl Henstra and James Keller for research and coordination of the page.
Obituary from: https://www.myers-mortuary.com/notices/Sandra-Bosgieter
Page posted 7/10/2019; Last page update 7/10/19
---