Weber High School

In Memory
Gary Lee Davis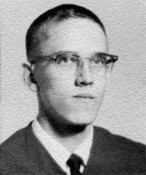 ---
Gary Lee Davis
December 3, 1943 ~ July 24, 2002

---
WEST WEBER, Utah -
Gary L. Davis, "Grandpa Horsey," 58, died Wednesday, July 24, 2002 at McKay-Dee Hospital from complications following a stroke.
He was born December 3, 1943 in Ogden, a son of Richard Wayne and Donna Smith Davis. He spent much of his youth in Marriott, where he attended Weber County Schools and graduated from Weber High School in 1962 where he excelled in track.
Gary, Judy and Kent (17 weeks) in 1966
On April 8, 1965, Gary married Judy Miller in Evanston, Wyoming. His youthful passion was rodeo – where he competed as a rider and also was a rodeo clown at times - but later in life his love of horses became his greatest passion. He was an avid horseman and served on the Board of Directors of the Intermountain Quarter Horse Association and Utah Paint Horse Association.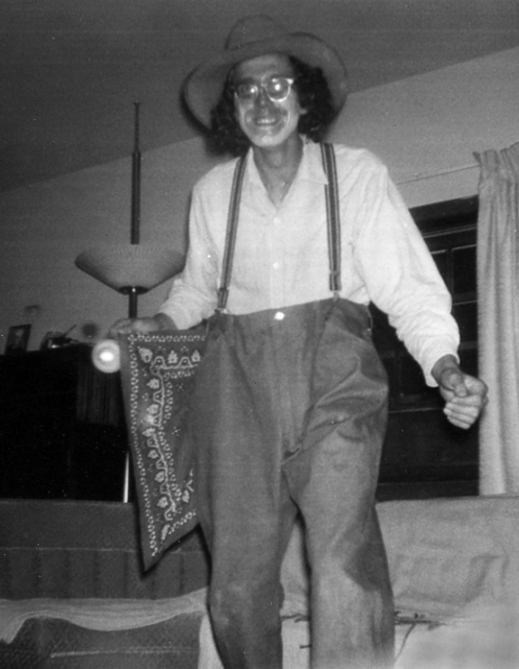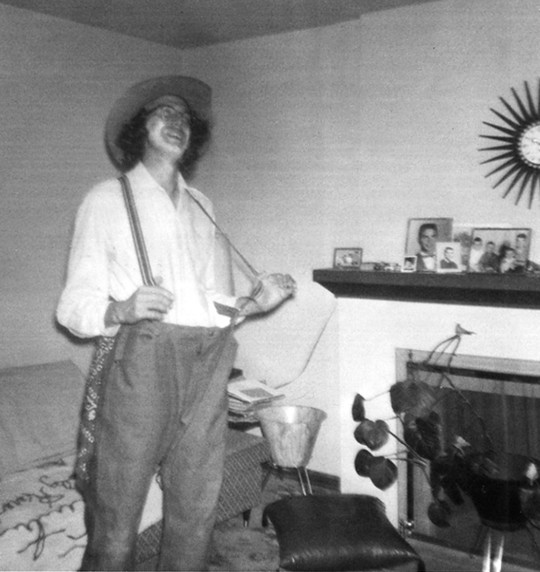 Gary in Rodeo Clown Make-up and gear (1960's)
Gary owned and raised numerous futurity winning horses and his greatest joy came from fitting and showing halter horses. He participated, for example, in American Paint Horse Association (AHPA) events. His friendships and connections with the other people who showed meant a great deal to him.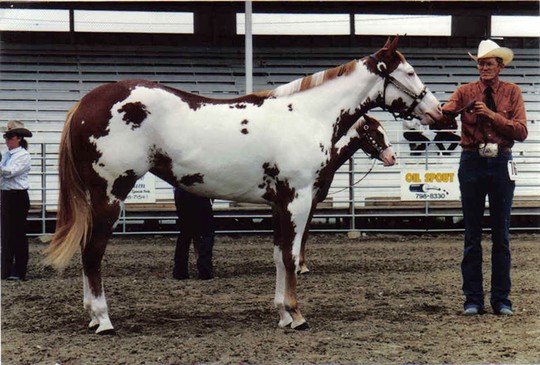 Gary exhibiting in 1990 - This mare went on to be an APHA Champion.
He also retired from Hill Air Force Base where he had worked as a materials handler.
Surviving were his wife, Judy; sons, Kent and special daughter-in-law, Tami Davis; Jason Davis; and two grandchildren, Tyler and Kayla.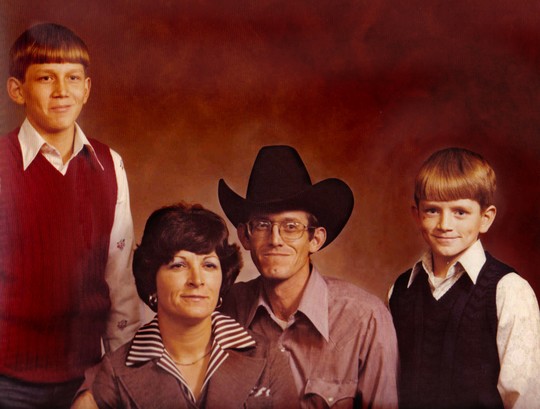 Kent, Judy, Gary and Jason in 1977
He was preceded in death by his parents.
The family expressed its gratitude to Dr. Mohamed Sadiq, ICU nurses Melinda, Mark, and Amy, for all of the kindness and care given when it was needed.
In lieu of flowers the family requested donations be made to the American Heart Association or the charity of your choice.
Funeral services were held at the graveside on Saturday at 10 a.m. at the West Weber Cemetery. Friends were invited to call at Lindquist's Ogden Mortuary, 3408 Washington Blvd., on Friday from 6 to 8 p.m. Email condolences to the family were accepted at: lom@lindquistmortuary.com.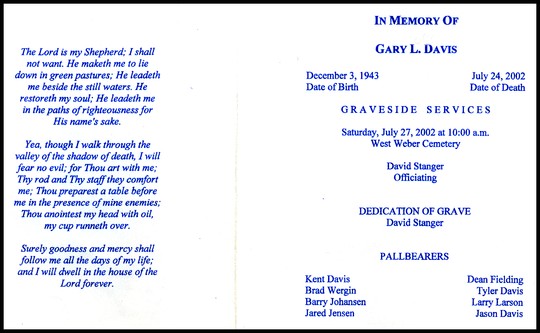 Following the graveside services, family and friends gathered at Heritage Hall - 4270 West 1200 South - West Weber.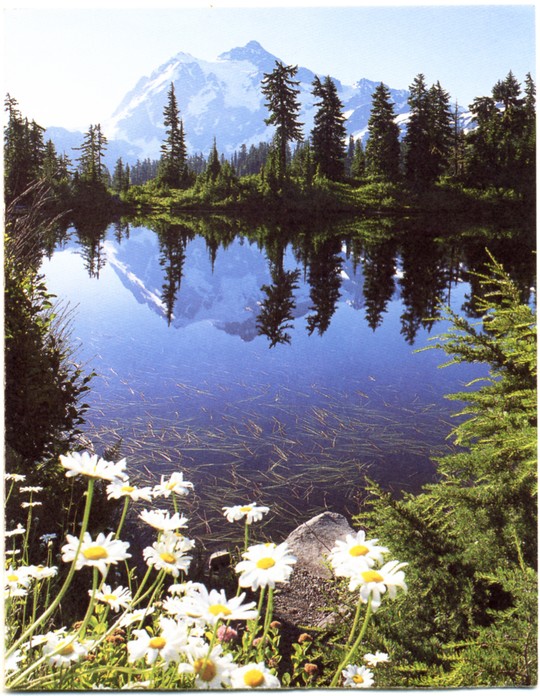 "The show is over and the class was won. He now rides free."
---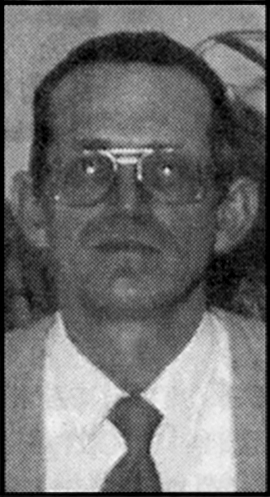 Gary's Obituary Photo from the Ogden Standard Examiner
---
Special thanks to Classmate David Stanger and his family, to Gary's widow, Judy Miller Davis for providing many of these materials and to Classmate James Keller for their posting. Obituary adapted from the Ogden Standard Examiner.
---