Weber High School

In Memory
Cheryl Ann Creamer VIEW PROFILE
Cheryl Ann Creamer
November 9, 1943 ~ April 26, 2016

---
NORTH OGDEN, Utah -
Cheryl Ann Creamer, 72, our beloved sister, aunt, and great-aunt passed away quietly on Tuesday, April 26, 2016 at home surrounded by her family.
Cheryl was born on November 9, 1943, in Ogden, Utah, to James Arthur and Cleone Judkins Creamer and was the sister to Bob (Sue) Creamer, Kathy (Roy) Tatton, and Darlene (Jody) Deamer. Cheryl was aunt to 21 nieces and nephews and great-aunt to 64 nieces and nephews.
She grew up in North Ogden and graduated from Weber High School in 1962. She then attended Weber State College where she graduated in June 1968 with a Bachelor's Degree in Elementary Education and a Minor in Child Development and Sociology. She taught 1st grade in the Weber School District for 38 years at Hooper, Roy, and Bates Elementaries. She loved teaching 1st grade because she was able to teach children how to read.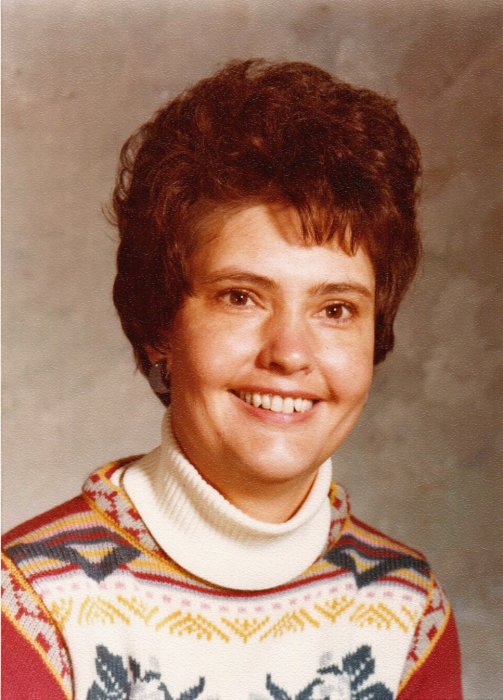 Note: there is a tribute slide show on Cheryl's life at http://www.lindquistmortuary.com/notices/Cheryl-Creamer
Cheryl was a member of The Church of Jesus Christ of Latter-day Saints. Her favorite callings were that of Ward Librarian and Relief Society Cultural Refinement.
Cheryl loved to travel and traveled throughout Europe and the United States. She especially enjoyed family camping trips to Yellowstone National Park and traveling across the United States doing family history research.
Cheryl's first loves were her family, home, and the holidays. She was a devoted, generous aunt and everyone knew that Aunt Cheryl loved them. She was especially mindful of birthdays, holidays, and special occasions, never missing sending a card or making a phone call. In the summer she could be found in the garden and assisting her parents with canning the harvest. Her home was always beautifully decorated for every holiday, especially Christmas. She was an avid collector and loved her doll collection as well as the silver screen and over the years amassed a large collection of Hollywood classics. She will be dearly missed.
Her parents preceded her in death.
The family especially thanks those who cared for her – her devoted visiting teachers and Peak Hospice.
Funeral services were held on Saturday, April 30, 2016 at 11 a.m. at Lindquist's North Ogden Mortuary, 2140 N. Washington Blvd. Friends visited with family from 9:30 to 10:30 a.m. at the mortuary. Interment, Ben Lomond Cemetery.
---
The Class Committee thanks Classmates Earl Henstra and Jim (Maynard) Keller for gathering and posting this information.
Obituary from: http://www.lindquistmortuary.com/notices/Cheryl-Creamer and http://www.standard.net/Obituaries/2016/04/28/Cheryl-Ann-Creamer.html Page posted 4/29/2016; Last page update 10/10/16
---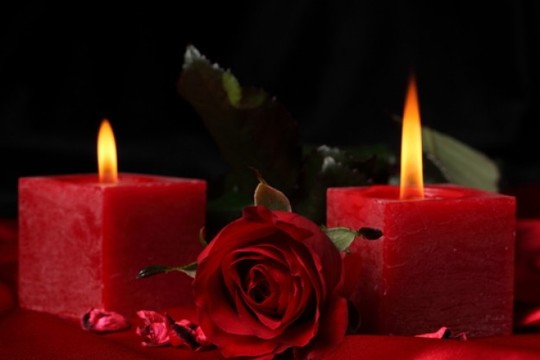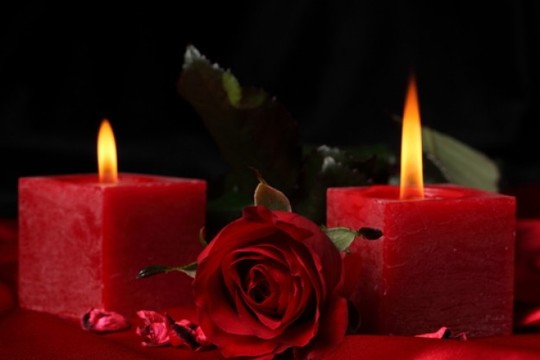 Click here to see Cheryl Ann's last Profile entry.