Weber High School

In Memory
Charles Ray Christofferson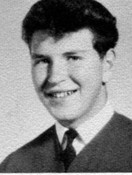 ---
Ray Christofferson
May 7, 1944 ~ September 27, 2003

---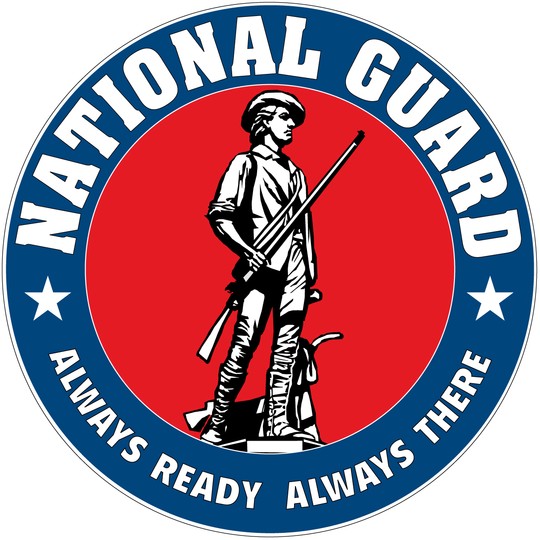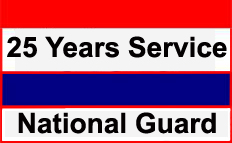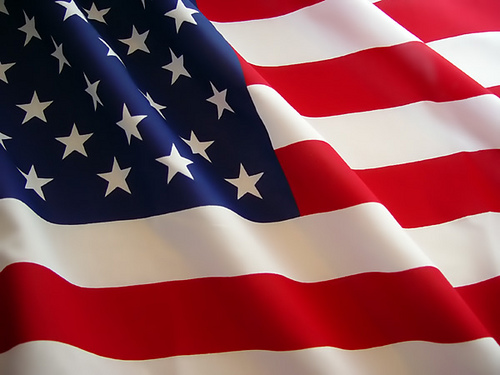 PLEASANT VIEW, Utah –
Ray Christofferson, 59, passed away Saturday, September 27, 2003.
Ray passed from the loving arms of his wife and daughters into the loving arms of his son, sister, and father waiting for him in Heaven.
He was born May 7, 1944 in Pleasant View, the son of Glen R. and Laura Buckley Christofferson. He attended Weber County Schools, graduating from Weber High School in 1962.
He married Judy Amidan on February 11, 1967 after which they continued to reside in Pleasant View.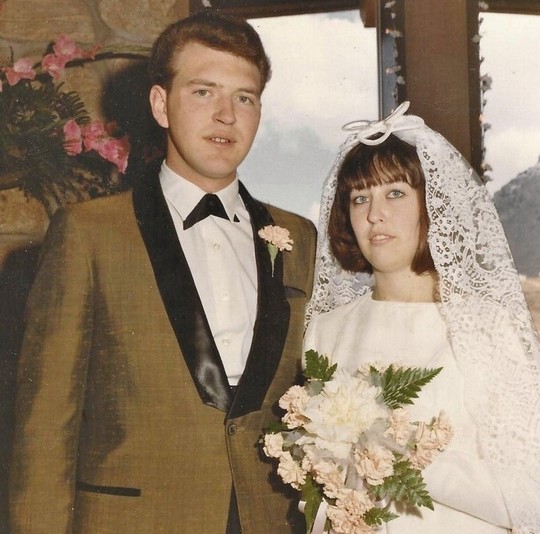 Ray and Judy, February, 1967
Ray retired from the Utah National Guard after 25 years of service. He worked at Hill Air Force Base, the Government Services Administration and retired from IRS after 35 years of government service.
Ray enjoyed golfing, hunting and camping with his close friends and family. He participated in several different sports throughout the years. Ray spent many years with family and friends raising, training and racing horses.
Teresa, Eric, Ray, Judy and Roxann
Ray's first love was his wife, children and grandchildren. He was a truly loving, giving and caring man. Ray was and forever will be an inspiration to all who knew him, especially his children and grandchildren.
They always came first, and he was always there for them. Ray spent much of his retirement at his grandchildren's activities and sporting events. He was a strong man with a positive attitude and a ready smile for all. He was well known and liked at IRS and throughout his circles of friends and acquaintances, because he always conveyed happiness to those with whom he came in contact and gave that little extra to put a smile on their faces. His loss will be felt deeply and he will be greatly missed by many.
He was survived by his loving wife of 36 years, Judy, two daughters, Teresa (David) Tanner, Liberty, UT; Roxann (Darin) Marler, West Haven UT; eight grandchildren, Joshua David Tanner, Cassandra Rae Tanner, Adrianna Marie Tanner, Cody Jo Strong, Cheyenne Rajahia Tanner, Austin Robert Marler, Kaden Ray Marler and Caleb Michael Tanner.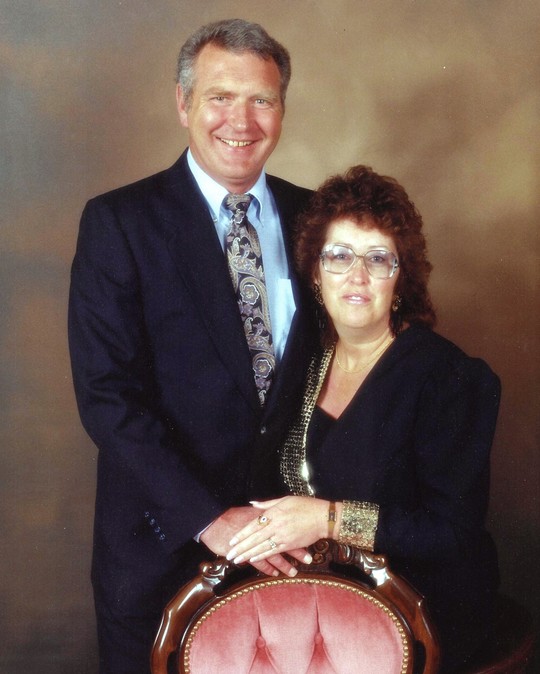 Ray and Judy
Also surviving were his mother, Laura B. Christofferson, and one brother, Richard (Carolyn) Christofferson, both of Pleasant View, and many other close relatives and friends.
He was preceded in death by his son, Eric Ray Christofferson, father, Glen R. Christofferson, sister, Kathryn Mathis, and a grandson, Braden Ray.
Funeral services were held Thursday, October2 at 11 a.m. at Lindquist's Ogden Mortuary, 3408 Washington Blvd.
Friends called at the mortuary on Thursday morning from 9 to 10:45 a.m.
Interment was at Lindquist's Washington Heights Memorial Park, 4500 Washington Blvd.
Emailed condolences were asked to be directed to the family at: lom@lindquistmortuary.com
Ray at Wahlquist Jr. High, 1959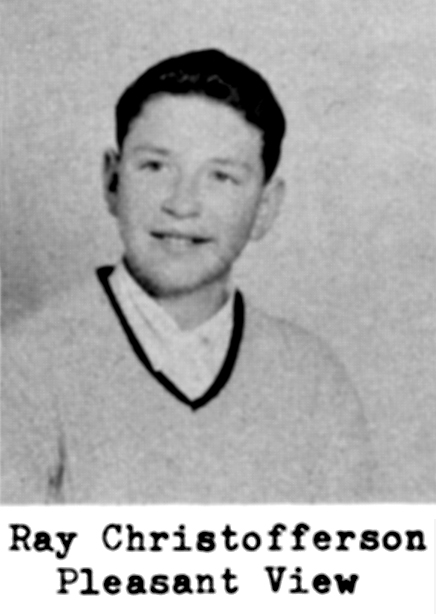 ---
Special thanks to the Christofferson family for providing this information and to Classmates Earl Henstra, Tom Grimm, Richard Crawford and Jim Maynard Keller for their work which helped lead to its posting here. Obituary adapted from the Ogden Standard Examiner. Page posted 5/26/2012.
---