Weber High School

In Memory
Stephen C. Champneys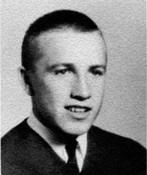 ---
a
Stephen C. Champneys
June 29, 1944 ~ August 26, 2010

---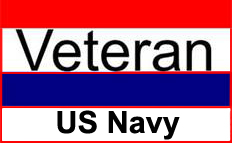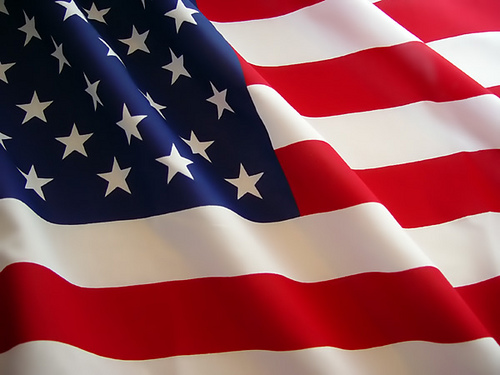 ---
We found Stephen's submission to the Class 40th year (2002) Reunion book in his own handwriting which appears below. His brief obituary from 2010 and a more recent picture follow that....
---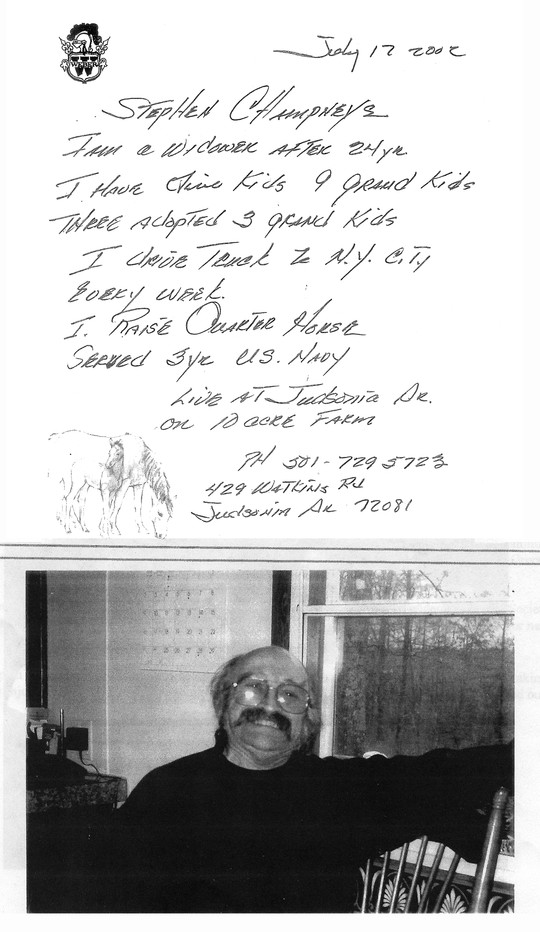 ---
Obituary:
SEARCY, Arkansas -
Stephen Champneys, 66, of Judsonia, Arkansas died August 24, 2010.
He was born June 29, 1944 in Ogden, Utah and graduated from Weber High School in 1962. Stephen was a member of the Student Council.
Funeral services were held at 9 a.m. at the Latter Day Saints Church in Searcy. Visitation was from 8 to 9 a.m.
---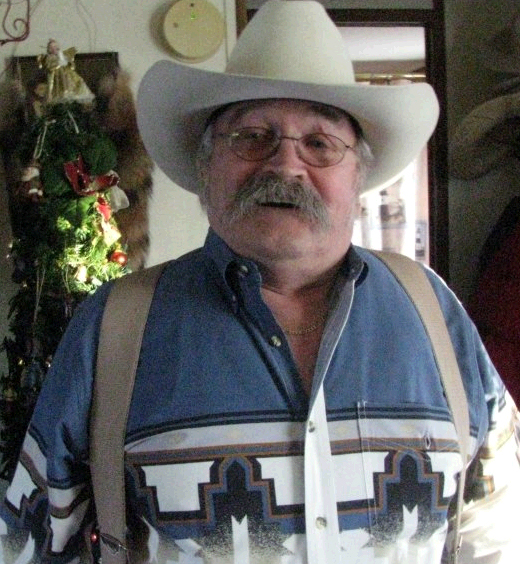 Stephen in approximately 2008
---
The obituary was published in Arkansas Online, August 26, 2010. Taken from http://www.arkansasonline.com/obituaries/2010/aug/26/stephen-champneys-2010-08-26/ Special thanks to Classmates Earl Henstra, Jim "Maynard" Keller and Jane Chugg Renstrom for locating and providing this information. Page posted 4/3/2012.
---