Weber High School

In Memory
William (Bill) Burton VIEW PROFILE
---
William Oram (Bill) Burton
June 29, 1944 ~ September 2, 2015

---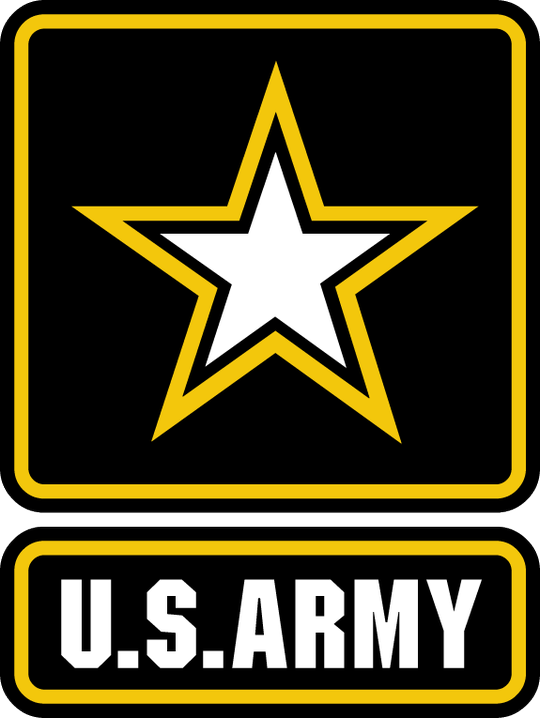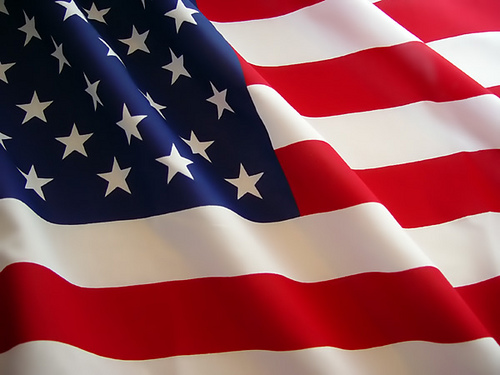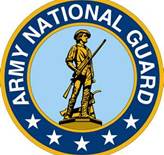 ---
TREMONTON, Utah
Bill, 71, was reunited with his eternal companion Pam on September 2, 2015.
Dad was born June 29, 1944 to William Oram Burton Sr. and Lavora Burton. He graduated from Weber High School in 1962 where he participated in football and baseball.
He married Pamela Oman on April 21, 1967 in Yost, Utah. Together they made their home in Tremonton where they raised their three children.
Dad lived for his grandchildren. He loved supporting them at their many activities and sporting events. He was very proud of them and all they did. He loved camping, hunting and fishing. Dad was a very hard worker, often working more than one job. After 30 years he retired from the Defense Depot. He served active duty in the United States Army and retired as a Master Sgt. From the Army National Guard.
He was an active member of the Church of Jesus Christ of Latter-day Saints. He loved the church and loved to share the gospel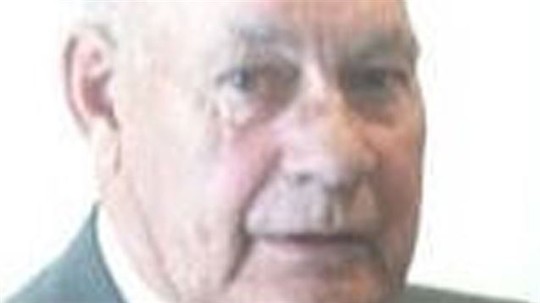 with family, friends and neighbors. He was very passionate about serving the lord and others.
Dad's life changed on November 23, 2005 when the love of his life passed away. Dad and Mom were sealed for eternity on December 2, 2006.
He was survived by his three children, Todd (Steffanie) Burton, Tim (Keri) Burton, and Tammy (Johnny) Roche, 14 grandchildren and one great-grandson, one brother James (Cindy) Burton, and one sister, Pat (Bill) Medell.
Funeral services for Bill were held on Wednesday, September 9, 2015 at 11 a.m. at the Tremonton 2nd Ward LDS Chapel (300 S. Tremont St.). Viewings were held on Tuesday evening September 8, 2015 from 6-8 p.m. at the Rogers & Taylor Funeral Home (111 N. 100 E., Tremonton, UT) and at the church prior to the funeral service from 9:30- 10:30 a.m.
Online condolences may be shared with the family at: www.ruddfuneralhome.com
---
Special thanks to Classmates Warren Johns and Dan Gibson for providing this information, and to Classmate James Keller for coordination of the page.
Obituary from: http://www.standard.net/Obituaries/2015/09/06/William-Oram-Burton-Jr.html Page posted 9/13/2015; Last page update 9/13/2015
---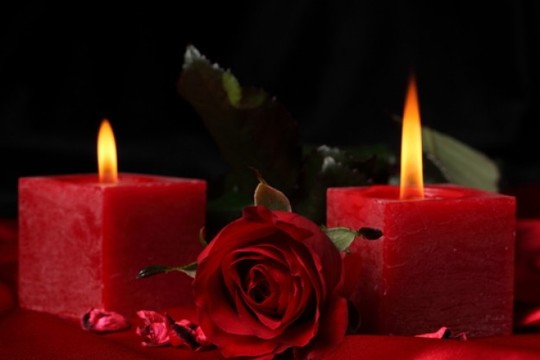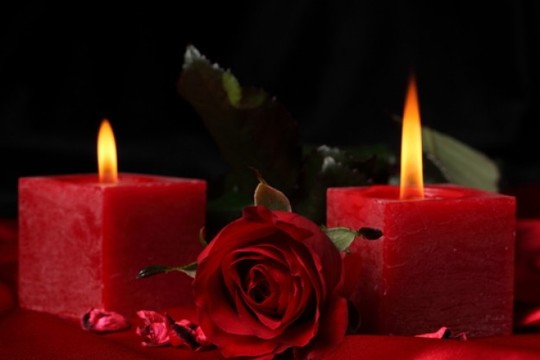 Click here to see William (Bill)'s last Profile entry.