Weber High School

In Memory
Gwenn Anderson VIEW PROFILE
---
Gwenn Anderson
September 20, 1944 ~ February 9, 2016

---
OGDEN, Utah -
Gwenn Anderson, 71, was born in Ogden, Utah on September 20, 1944, to Utahna Kirkman and Frank Ray Anderson. She died February 9, 2016 at home. Gwenn was a national junior champion swimmer and taught swimming at the family's swim school in Ogden and then at Rainbow Gardens.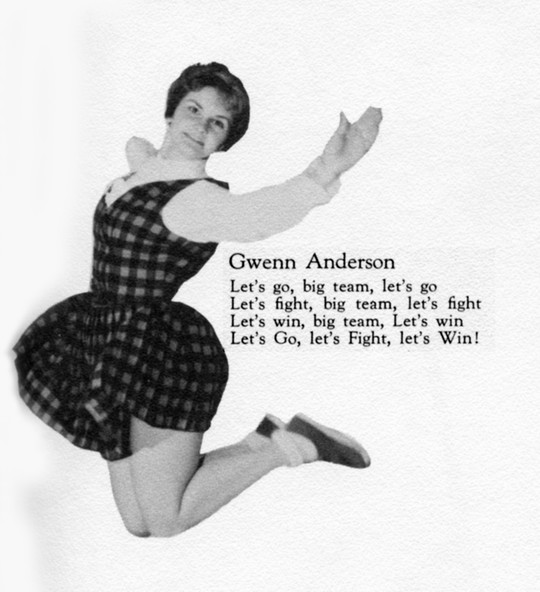 At Weber High School she was both a JV and then varsity cheerleader and was selected as Miss Weber during her senior year. Very active in a whole variety of activities, she also served on the Student Council and was active in the German Club, F.T.A., was in the A Capella Choir and a Seminary graduate.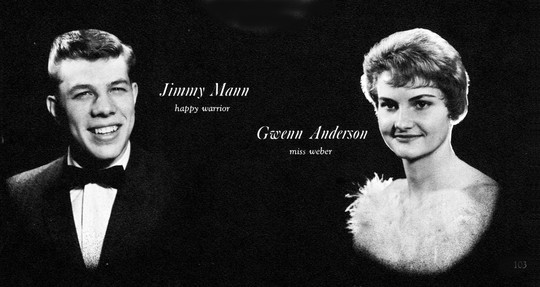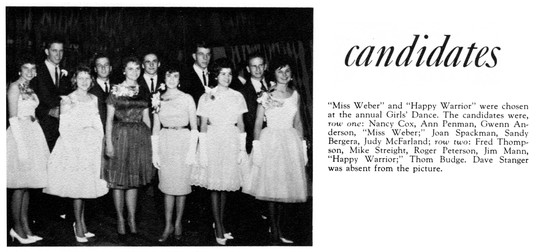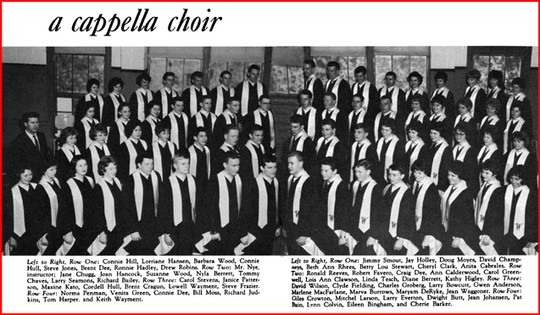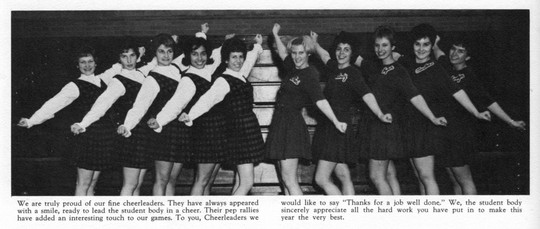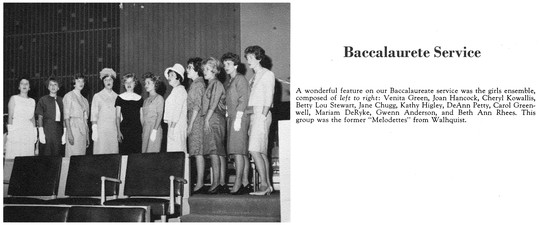 She attended the University of Utah and became a teacher, then taught her first year in California then returned and taught in Salt Lake City. She taught high school for at-risk-kids for many of the 32 years. Gwenn completed a masters degree and was within inches of a doctoral degree.
She loved to travel and loved having summers off for her many excursions. She traveled with her two dogs in her beloved Subaru Wagon. She moved to Sedona, Arizona and lived in Prescott for a time. During those years she followed the paths of the Divine Mothers, Ammachi, Karunamayi, Mother Mira and enjoyed attending their retreats here in the US.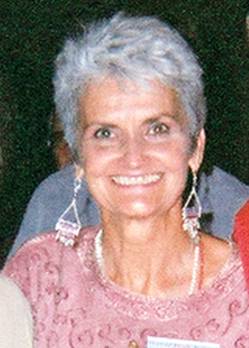 Gwenn was trained by Maharishi Mahesh Yogi in 1972 as a meditation teacher of the Transcendental Meditation method. She was a long time meditator and one of five teachers of Transcendental Meditation living in Ogden and active in the first local TM Center under the Spiritual Regeneration Movement (SRM). She loved participating in Meditation Retreats sponsored by SRM and enjoyed the many friendships there.
She was preceded in death by her parents and brother, Norman, and her two precious dogs, CJ and Shaska. She is survived by Cousin, Sherol Taggart and her family, two nieces, Julie and Shelly and her beloved dogs, Lexi and Sweetie. Gratitude is expressed to Ilene Wood, RN, CEO, of Hospice Care of Northern Utah and the wonderful staff: Chaplain Sally, Ashley, Adrianne, Shelly, Kristin, Amy, Ginger and Dr Wilson. Their holistic practice model was very helpful and supportive.
Dr Dave Anderson also made life better for Gwenn in indescribable ways along with several meditator friends: Frank, Jane, Lynn, Michael, Cathy, Ann, Andy and more. Brenda Gordon helped Gwenn enjoy the world of animal rescue work and would help Gwenn go on outings to do the work and visit the rescue center. Gwenn's dear friend, Ron, spoke with her daily from Arizona and she cherished his friendship. Deola Perry and Gwenn rode bicycles together as youngsters and became re aquainted recently. Deola assisted in the care of Gwenn when necessary. Gwenn spent the last four years with Shanna and Marie who helped her through her declining health. They enjoyed her stories and appreciated her being instrumental in their learning how to meditate.
Gwenn was able to perceive unmet needs and then respond in helpful ways to assist people without fanfare. She enjoyed this working in the background and even in her decline wanted no fanfare, no recognition but preferred quiet seclusion. She would be delighted to help people learn to meditate. In lieu of flowers a donation to the Meditation Center or Pack and Pounce Animal Rescue (801-710-6440) in Ogden would be appreciated. Or if Gwenn touched your life in a beneficial way perhaps you might follow her example and learn to meditate. Teacher: Frank Erwin 801-644-2994 or Teacher: Lynn Napper 801-791-9275, Teacher: Vicki Napper 801-791-4479.
A Life Celebration in Memory of Gwenn will be held February 20, 2016, 4 p.m. at 5974 Fashion Point Drive, Suite 220, South Ogden, 84405. For information call or text: Marie 801-668-5401 or Frank 801-644-2994.
Condolences may be sent to the family at www.aaronsmortuary.com
---
Thanks to Classmates Earl Henstra, Dan Gibson and others for making the class aware of her passing and to Maynard James Keller for coordination of posting the page.
Obituary from: http://www.aaronsmortuary.com/notices/Gwenn-Anderson Page posted 2/20/2016; Last Page update 2/20/16
---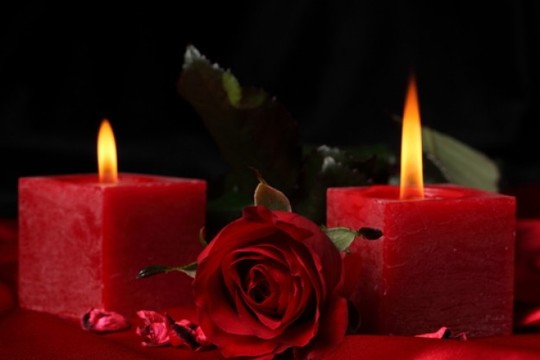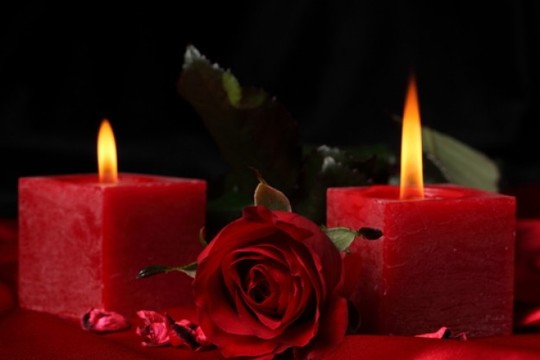 Click here to see Gwenn's last Profile entry.