Weber High School

"Reunion Day" Web Page
Here's the top of the site's Home Page on August 10, 2012,
the first day of of our 50th Class Reunion:
---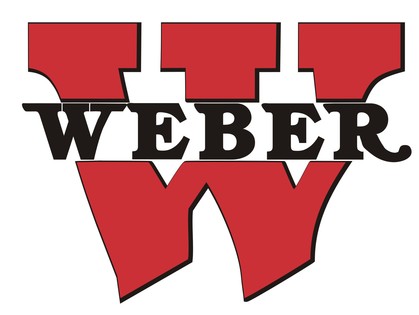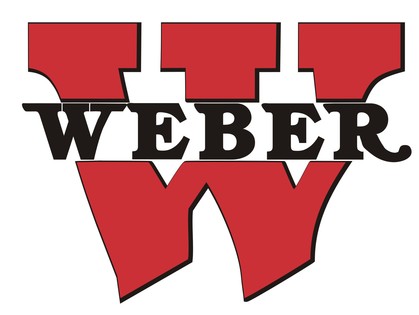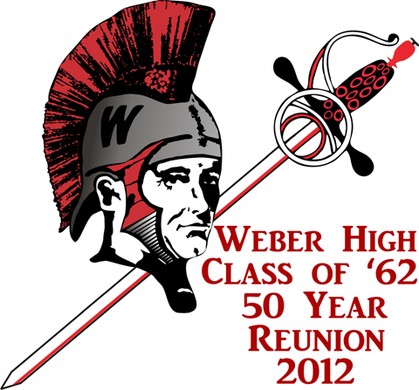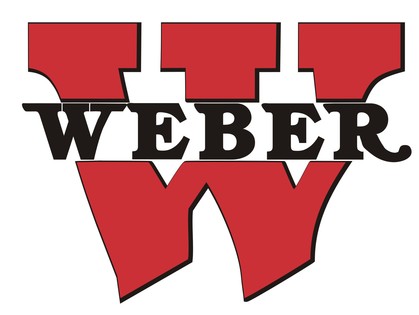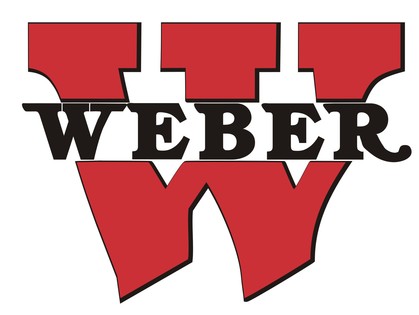 The official site of the Warrior Class of 1962!
"For Weber High we stand..."
---
..Our 50th...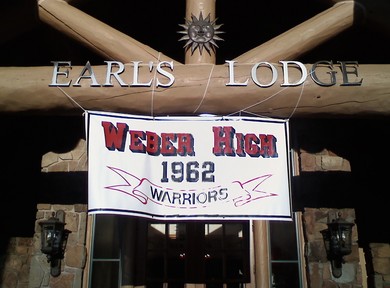 We're way excited 200 of us will be at the Banquet tonight and 100 at the Saturday Picnic!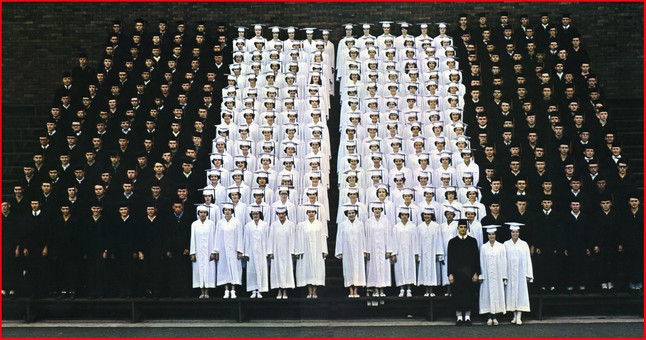 ...Tonight and Tomorrow
8/10 and 11! This is it!!
[Email Tom Grimm (trgimm@gmail.com) with questions. The Reunion Registration page has details and directions.
Meanwhile, ALL of Earl's Lodge at Snow Basin Resort is ours Tonight! Plus a program not to be missed!! (Really - folks have busted hump on this!)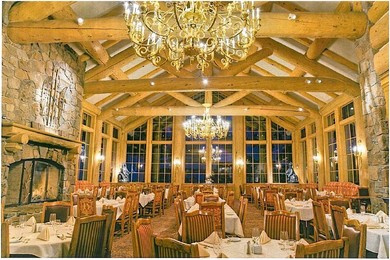 Saturday's event is an afternoon picnic on John Rhees' spacious grounds.
GET READY - Word to the wise, here's another clue for y'all to help you participate in the evening's program: Read people's profiles IN ADVANCE. Trust us on this.... ...all WILL be made clear!! :-D
MEMORABILIA - Bring things from WHS days to display! Think Pep Club Uniforms, FFA jackets, anything from FHA, FTA, Key Club, Teams, Warriorette boots, pictures, etc!

See you there!

---